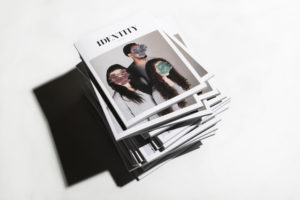 Check this out, from College Media Matters, the online publication of the College Media Association.
We miss our Talisman yearbook, but awesome work is being done on our Talisman magazine!
Check out the Talisman's quirky, fun website at wkutalisman.com, and you can see a digital version of the magazine's first issue here.