WKU Student Publications is home to two of the premier student-run publications in collegiate journalism – the Talisman magazine, originally founded as a yearbook in 1924, and the College Heights Herald newsroom, founded in 1925 – along with the consultants of Student Publications Advertising and a cutting-edge branded-content studio called Cherry Creative.
The Herald and the Talisman are known nationwide as model laboratories for journalism students to hone skills ranging from reporting and writing to editing, photography, design, visual storytelling, advertising and marketing.
We also offer a selection of scholarships and fellowships that are reserved exclusively for students working at Student Publications.

Each of our publications has rapidly evolved in recent years and now delivers journalism and information across print and digital platforms.
Our publications also offer students a hand in managing the small business that each publication represents, and overcoming the challenges that face those operations.
Ours is a real-world experience. While the editors-in-chief of our flagship publications are selected by a committee appointed by the university president, those editors are fully in charge of staff and content in their publications. Advisers assist and coach, but final authority and responsibility on decisions about content rests in the students' hands.
The opportunities and challenges students take on at WKU Student Publications help them grow skills, improve proficiency, develop critical thinking, enhance the quality of their academic experience and prepare them to compete successfully once they leave the Hill.
Our alumni go on to tremendous success. Among our former staffers, 35 have been honored with the Pulitzer Prize, the top award in American journalism, either individually or for their role in a team.
COLLEGE HEIGHTS HERALD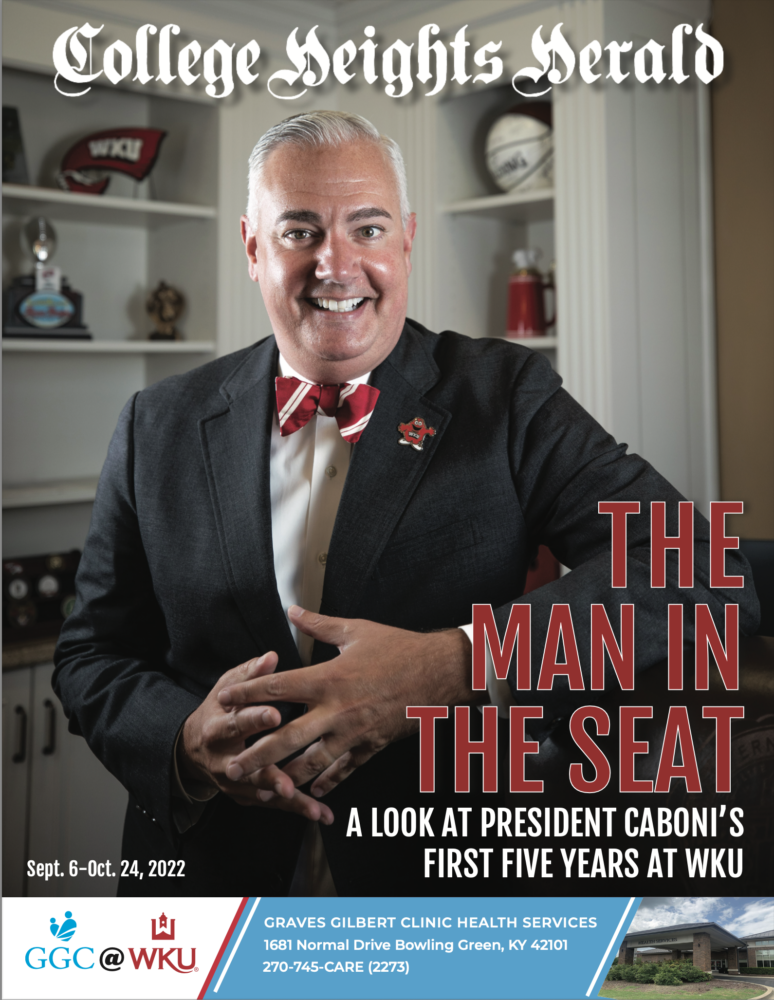 In the newsroom, students gather data, interview, shoot photos and video, craft stories, design pages, write headlines, proofread copy, prepare pages for digital transmission to the printer and design and manage the Herald's newsletters, website and social media.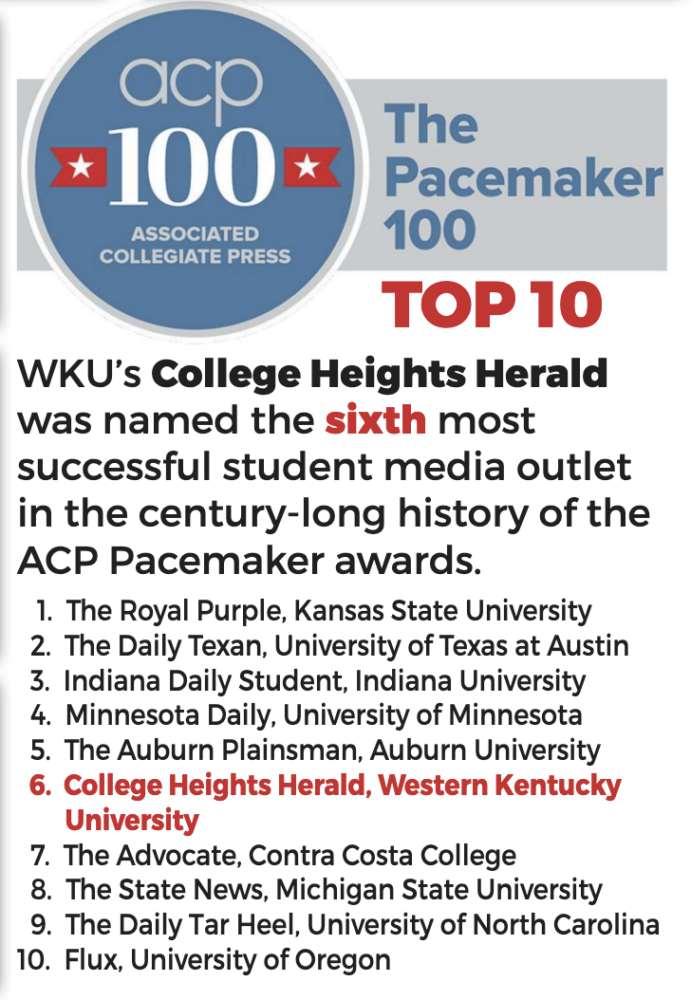 The reach and quality of Herald content are the key factors in maintaining advertising revenues, which support the publication. The Herald receives no direct funding from the university. Revenues from advertising sales pay for student salaries, content, print and digital production and distribution, and also provide funding for technology throughout Student Publications.
The Herald has won 21 national Pacemaker awards from Associated Collegiate Press, the top honor for a student-run publication. The Herald is a member of the ACP Hall of Fame for sustained excellence and is the nation's sixth most successful student media outlet in the century-long history of the ACP Pacemaker Awards.
TALISMAN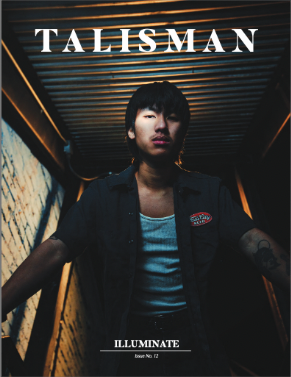 Talisman is a lifestyle and culture magazine and popular culture website run entirely by students. It is fresh, creative, clever and insightful.
Talisman became a magazine in 2016, the successor to WKU's Talisman yearbook, which had been published since 1924 and was among the best collegiate yearbooks in the country.
WKUTalisman.com is the digital face of the magazine, an eclectic mix of deep storytelling and brilliant photography alongside quick and bright content, updated daily, that captures the unique spirit of the Hill.
The printed magazine publishes twice a year, near the end of each semester. It is a showcase for exquisite photography and excellent long-form storytelling from students in the WKU School of Media who work on the Talisman staff.
Students working on the Talisman oversee a complex, operation producing a magazine alongside the daily rigors of a website and a weekly newsletter, building skills valued in the professional world, and highly prized in the nation's print and digital publishing industries.
Throughout its history, Talisman has always maintained a national stature. It has accumulated 22 Pacemaker awards, including three since it became a magazine, among scores of other national honors. Talisman is a member of the Associated Collegiate Press Hall of Fame for sustained excellence, and is among the ACP Pacemaker 100, the most successful student media outlets in the century-long history of the Pacemaker Awards.
CHERRY CREATIVE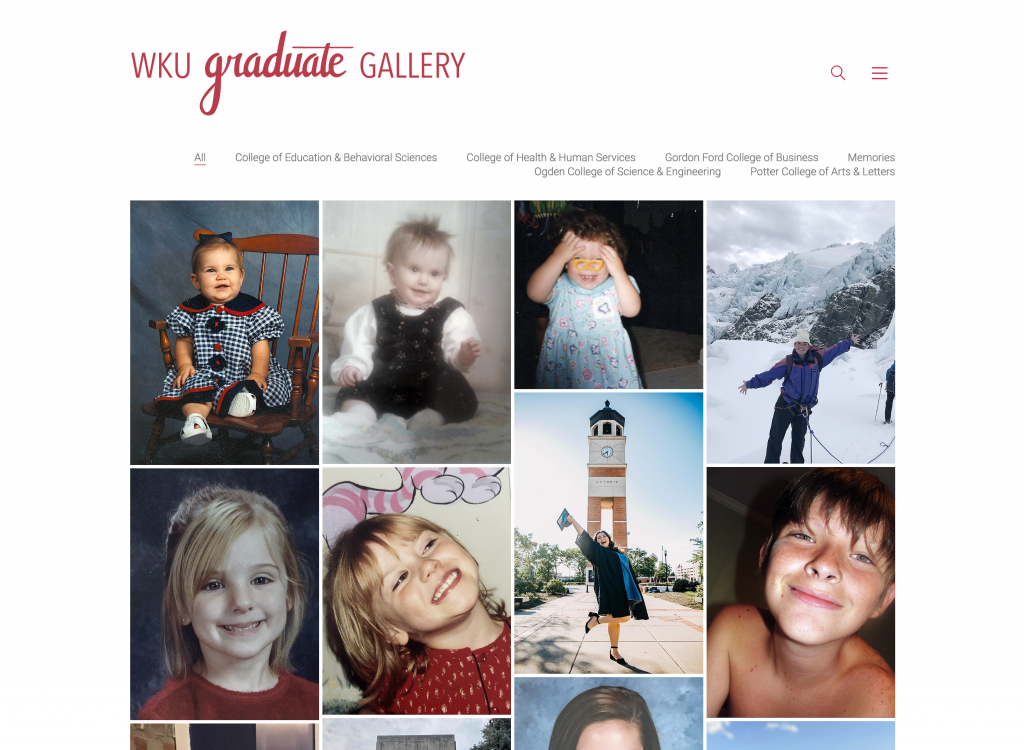 Cherry Creative is a team of specialty storytellers that works with clients who want to reach the WKU community through out flagship publications, the College Heights Herald and the Talisman, and our other digital and print platforms. Cherry Creative has writers, designers, artists, photographers and videographers with the skill to produce insightful and impactful media. A key distinguishing factor for Cherry Creative is that its students are working directly with and for clients, building skills that are valuable in the workplace.
Whether reaching the university audience or the wider community, the team produces creative, sponsored storytelling across platforms, providing support and resources to the Herald and the Talisman.
In addition to work appearing in the Herald and the Talisman, the team produces special sections, advertising campaigns that run in both publications, and other innovative projects, such as the WKU Housing Fair and the Herald Best of the Hill Festival.
Cherry Creative provides effective avenues for any client wanting to get its message directly to the WKU community.
Although it is our newest division, launched in 2018, Cherry Creative already has distinguished itself among the best operations of its kind in the country. It was awarded the first Innovation Pacemaker from Associated Collegiate Press in 2020 for its WKU Graduate Gallery project.
STUDENT PUBLICATIONS ADVERTISING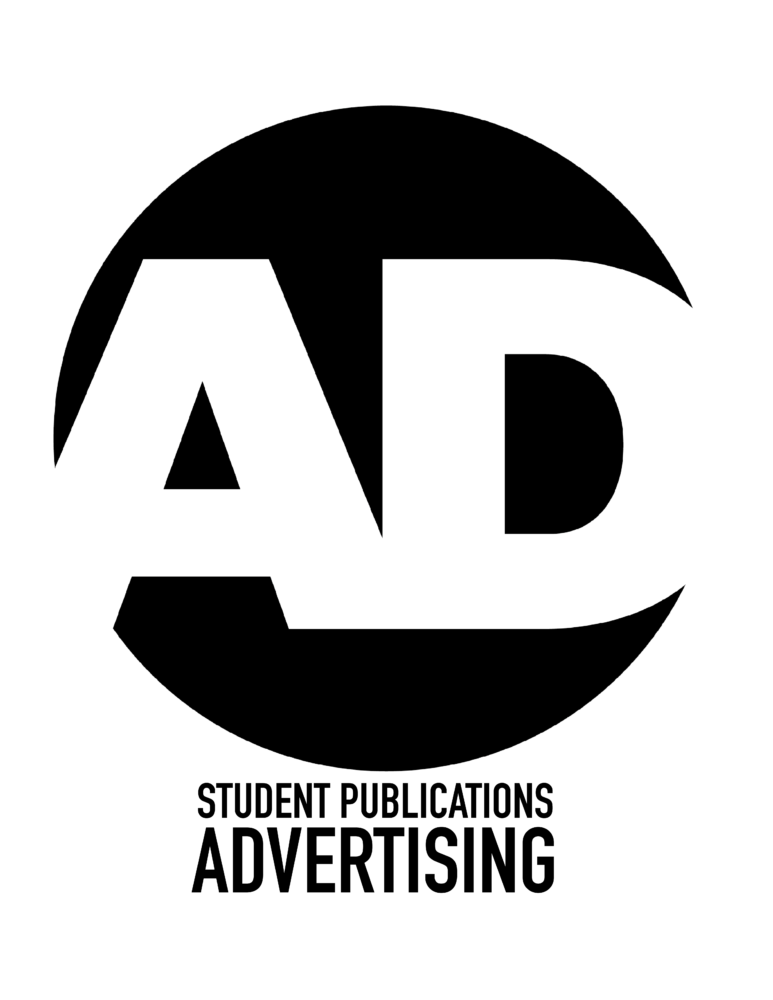 On the business side, the students court clients, sell advertising, market the Herald to the community and, working with the newsroom, are responsible for ensuring that revenues and expenses are in balance.
Students on our Advertising team approach their jobs as consultants, so the positions build a wide variety of skills ranging from direct, personal sales to marketing, customer relations and client management. They're skills that come in handy in other areas of the college experience, as well as in life after college.
Our Advertising team is also critical to our success. Our news operation, the College Heights Herald, receives no funding from the university and depends on revenue generated from advertising sales in the print edition, online and in a wide variety of other products we offer. And the team also provides important supplemental revenue for Talisman.
Our products are varied. In addition to our flagship print and digital platforms, we also have the only outdoor advertising on the WKU campus, aside from the football stadium, with our 10 strategically located distribution kiosks. We also host events that fill a need or desire in the WKU community, such as the WKU Housing Fair and our annual Best of the Hill festival, which generate revenue to support our operations.
And we provide deep training and focused sales materials to help our student consultants master the details of the products they sell.
LEADERSHIP TEAM
We encourage students to get involved at Student Pubs from their very first days on campus. Typically, those students who join us a freshmen emerge as our leaders by the time they're upperclassmen.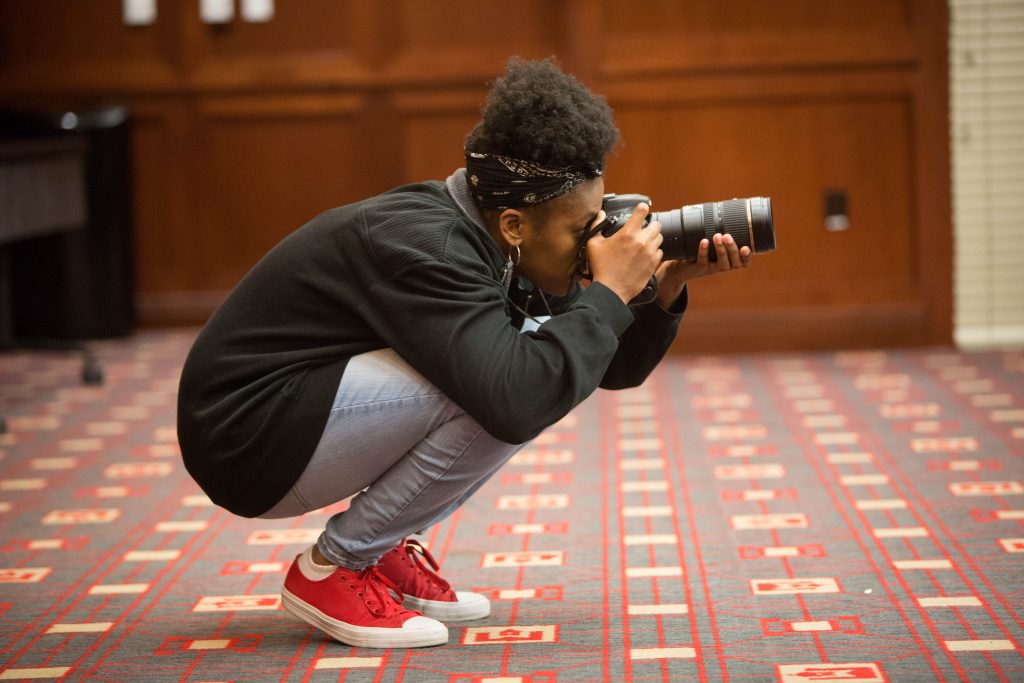 Our student leadership team — the editors in chief of the College Heights Herald and the Talisman, the director of Cherry Creative and the manager of Student Publications Advertising — are full partners in how we run our operation. When there are important matters, the leadership team has a substantial voice in how those decisions are made.
For example, when Talisman made the transition from yearbook to magazine, it was led by our student leaders. When the Herald moved its print publication from twice to once weekly to focus on digital, students led the way.
Student leaders have full access to all information so they can help make informed decisions. We do nothing important without involving our student leadership team.
WANT MORE INFORMATION?
Feel free to reach out to any of the professional staff or our student leadership team at WKU Student Publications. You can find our contact information here.
JOIN ONE OF OUR STAFFS
We take applications from students all year long. We encourage students to get involved at Student Publications from their very first days on campus, but we welcome students at any level.
We're not just for journalism majors. First, we have jobs that cover a wide range of skills beyond reporting, writing and visuals — you can get experience in marketing, design, client development, branding, coding and just about any other area associated with a modern media company. Second, a diverse team from all walks of life and study just makes for better coverage and results.
If you are an incoming freshman next fall, it's probably best to apply no earlier than April in the spring before your first semester on the Hill — that way, your application is less likely to get lost. You may also apply when you arrive on campus.
If you're already at WKU, apply now, regardless of what today's date is: