Making a gift to WKU Student Publications does not have to be a painful experience.
While we deeply appreciate our alumni who have given and continue to give sacrificially to support the experience our students receive, small gifts form a strong foundation for giving from our alumni and friends.
How so?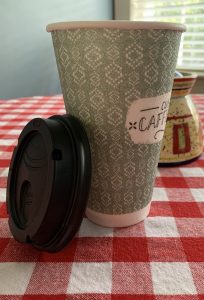 If you forgo just one $5 cup of coffee a week to support Student Publications, you can contribute:
$260 in a year.
$1,300 over five years.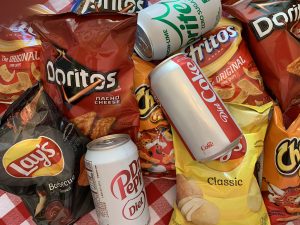 Giving up a soft drink and a bag of chips from workplace machines twice a week allows you to contribute:
$364 in a year.
$1,820 over five years.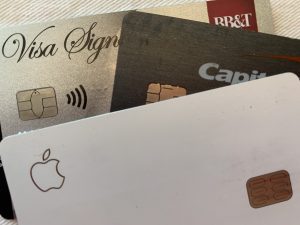 A credit card automatic draft of just $10 a month generates:
$120 in a year.
$600 over five years.
Set an automatic draft at $25 a month, and the impact grows:
$300 in a year.
$1,500 over five years.
At $50 a month, an automatic draft adds up to impressive numbers:
$600 in a year.
$3,000 over five years.
We also welcome, and encourage, one-time gifts in any amount.
However you choose to give, every dollar you donate to WKU Student Publications will go toward helping our students on the College Heights Herald, the Talisman, Student Publications Advertising and Cherry Creative.
Every. Single. Dollar.
You can donate online:
To learn more about each of the funds below, please read the information pages you can access from the menu in the left rail if you are on a desktop or tablet, or from the menu icon in the top right of the header if viewing on a smartphone. Full information on each is under the [ DONATE ] tab.