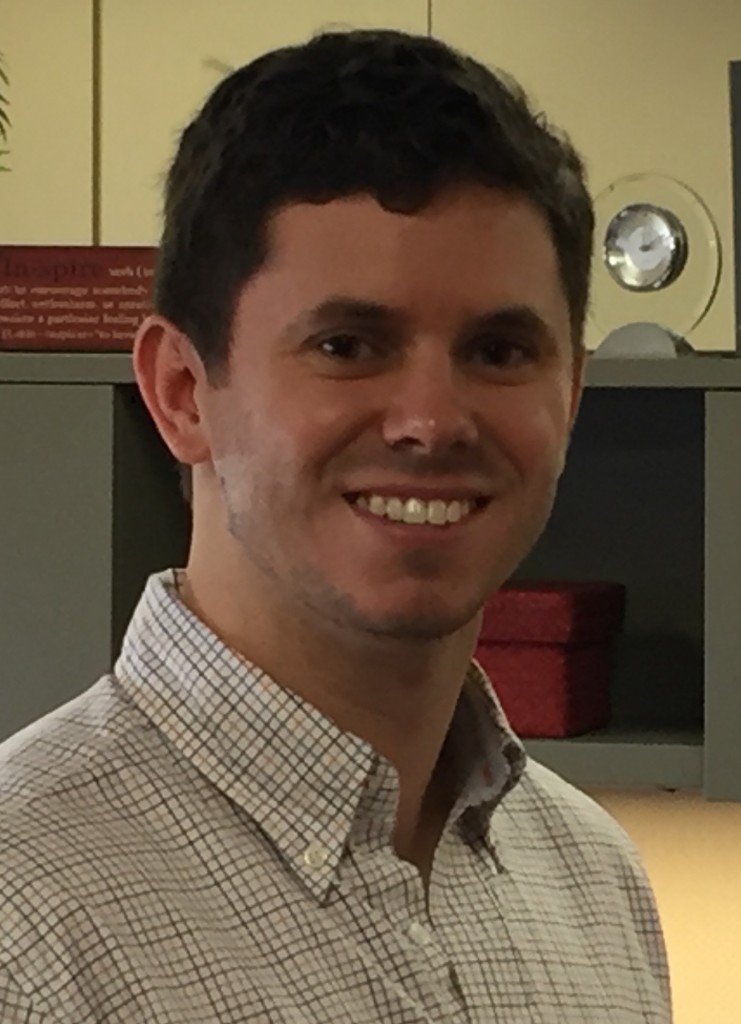 Will Hoagland has joined the professional staff at WKU Student Publications as sales manager and advertising adviser.
Will, who started this week, is a former ad manager for the College Heights Herald when he was a student at WKU. He graduated in 2012.
Will joins Student Pubs after selling real estate in Louisville with Semonin Realtors. Please join us in welcoming Will back to the Student Pubs family!