Wes Orange will join the professional staff of WKU Student Publications on Feb. 28 as our new advertising adviser and sales manager, working with the Student Publications Advertising team.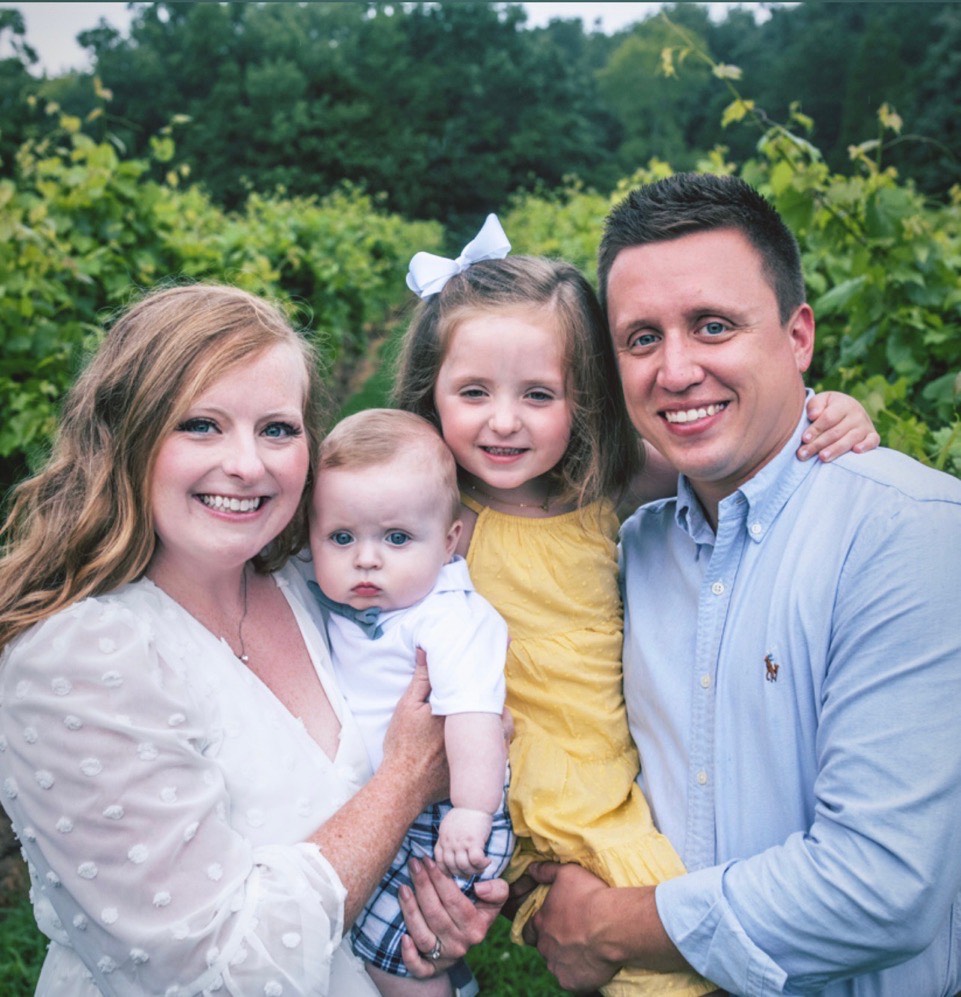 Wes, 32 (he'll turn 33 on March 3), is a lifelong Hilltopper and WKU alumnus who has a deep history in sales and in juggling complex tasks that require attention to detail. Since April 2019 he has been director of Southern Environmental Services, a division of Keystops LLC, where he worked in sales from 2013-2019.
Before that, Wes worked for Wes Strader Wireless as a sales associate and, in college, was an intern for IMG-Hilltopper Sports Marketing. Wes graduated from WKU in 2011 with a major in corporate and organizational communications and a minor in marketing.
Wes' connections to WKU run deep. His grandfather, Wes Strader, was the legendary "Voice of the Hilltoppers" for decades as the radio play-by-play broadcaster for the WKU football and men's basketball teams.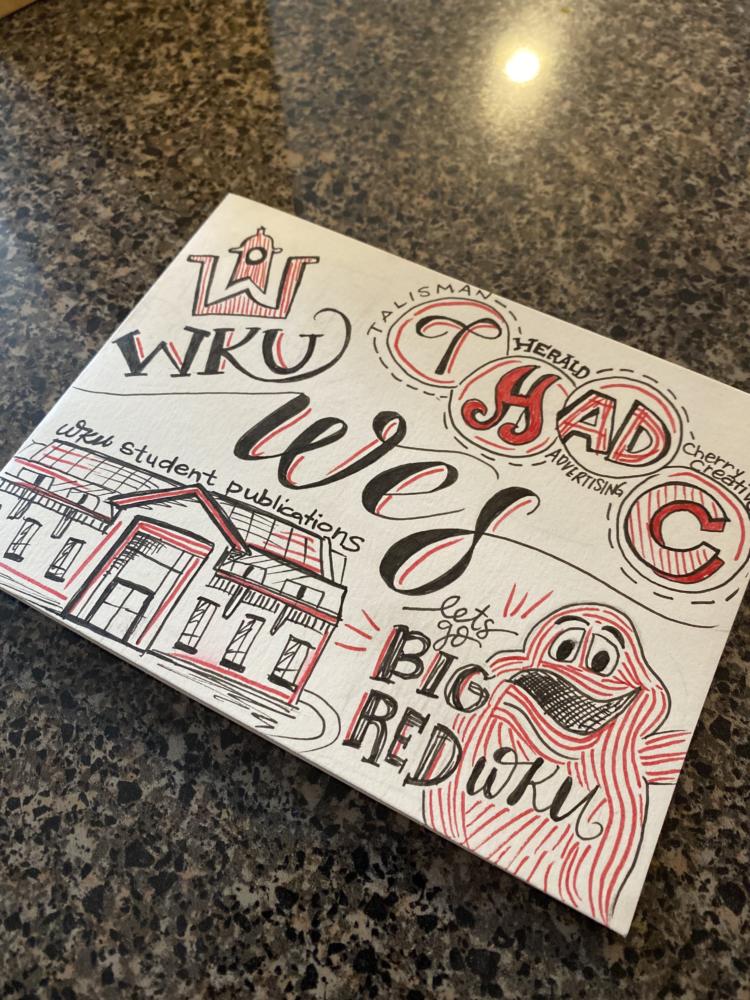 And his wife is a member of the Student Publications family. Alice Weber Orange is a Warren Central High School art teacher and was on the College Heights Herald advertising creative staff as a student. The couple have two children, Olivia, 6, and Charlie, 1.
"Wes brings terrific people skills, high energy and an enthusiasm for the work our students do at WKU Student Publications," said Director Chuck Clark. "He has a passion for all things Western, and has deep roots in Bowling Green and the local business community.
"In a media sales environment where everything is changing on an almost daily basis, Wes has the energy, the intellect and great attitude to help us build a financial model that is not only sustainable but one that will allow our students to thrive in our student media operation."
Please join us in welcoming Wes to the Student Publications family!