On Monday The Cincinnati Enquirer won the Pulitzer Prize for local reporting for the project 'Seven Days of Heroin.' Of the 60 contributors to this massive project, two are graduates of Western Kentucky University's photojournalism program and one was a College Heights Herald staffer.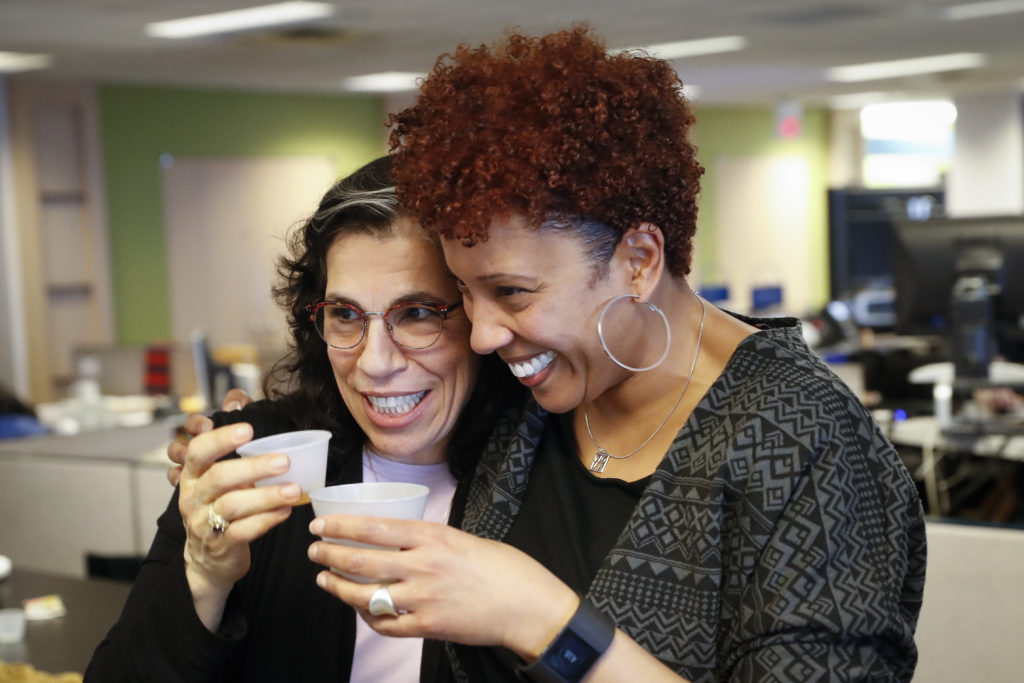 Check out the project on cincinnati.com
Cara Owsley, director of photography at The Cincinnati Enquirer, and Cameron Knight, a breaking news reporter at the Enquirer, both contributed to the project by reporting in the field over the span of seven days about the impact of heroin in Cincinnati.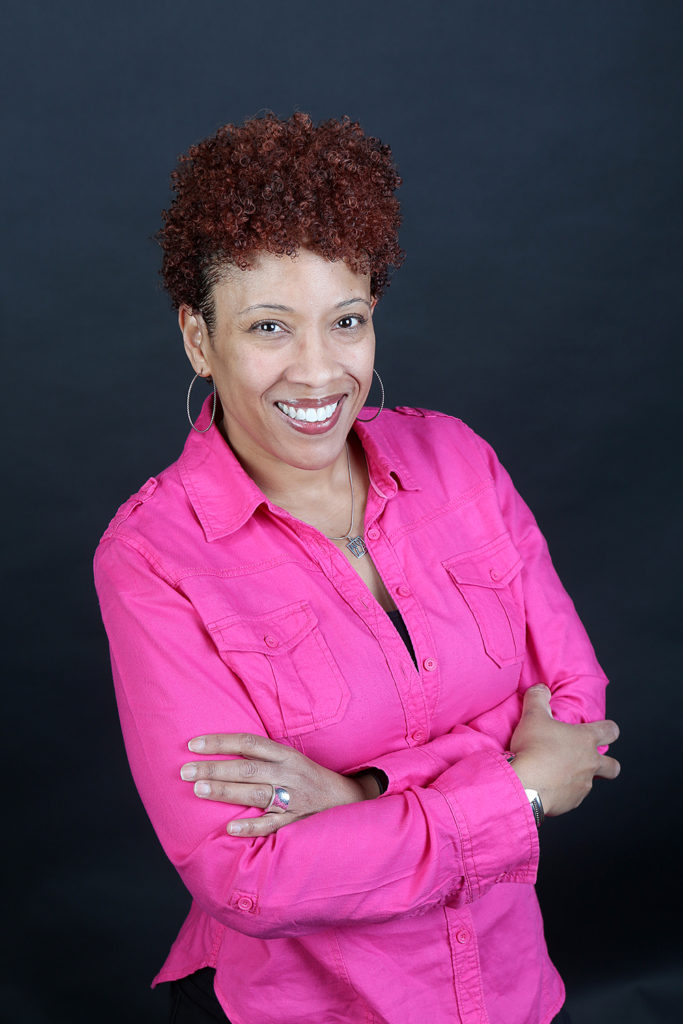 The project, which was reported last year, is an intensive look at the victims of the drug, the impact on the families and victims, as well as the various systems that deal with the affected people.
While Cameron spent time at a 911 call center taking notes about the calls related to heroin cases, Cara photographed a woman who had quit the drug cold turkey when she found out she was pregnant. We don't want to give away the outcome of this subject's story within the bigger project, so we'll just say go read it for yourself.
"I think this project brought awareness to the massive problem in the Cincinnati area," Owsley said. "This addiction doesn't just affect people in poor neighborhoods, it doesn't discriminate against, age, race, social status, etc."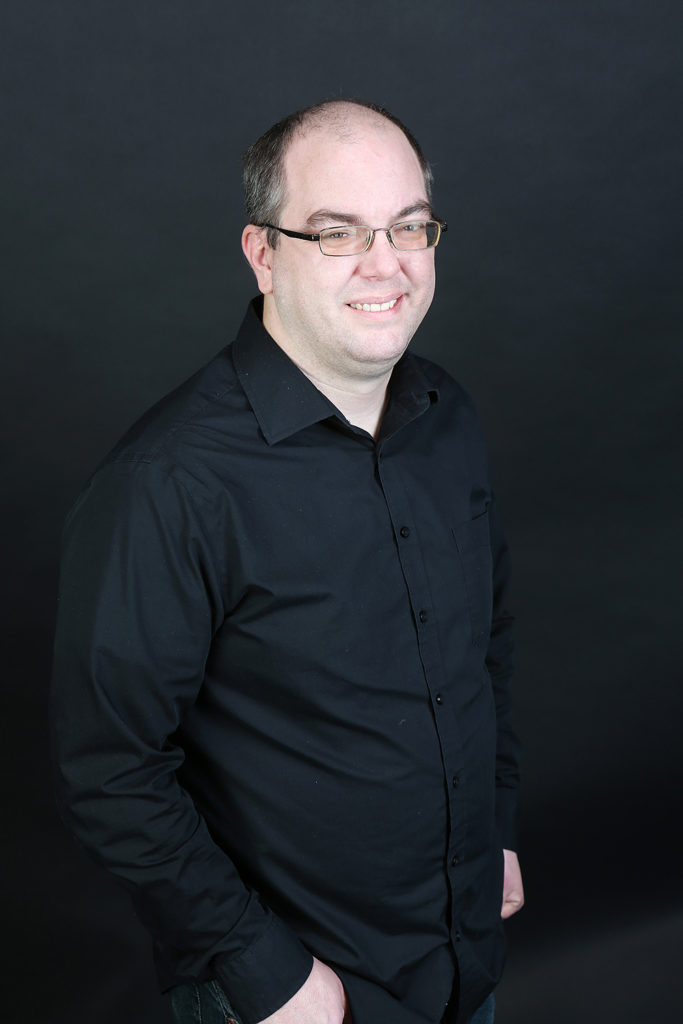 Cameron, who writes for the Enquirer, originally started out studying photojournalism. He made the switch when a job came open at the paper and uses his photojournalism skills to add to his reporting.
Cameron tells us that his part on reporting for this project was small but it was impactful. "From a journalistic standpoint, the project was a huge risk. We dedicated just a crazy amount of work hours to the project and it was the dedication of a lot of time that we could have been doing what we normally do."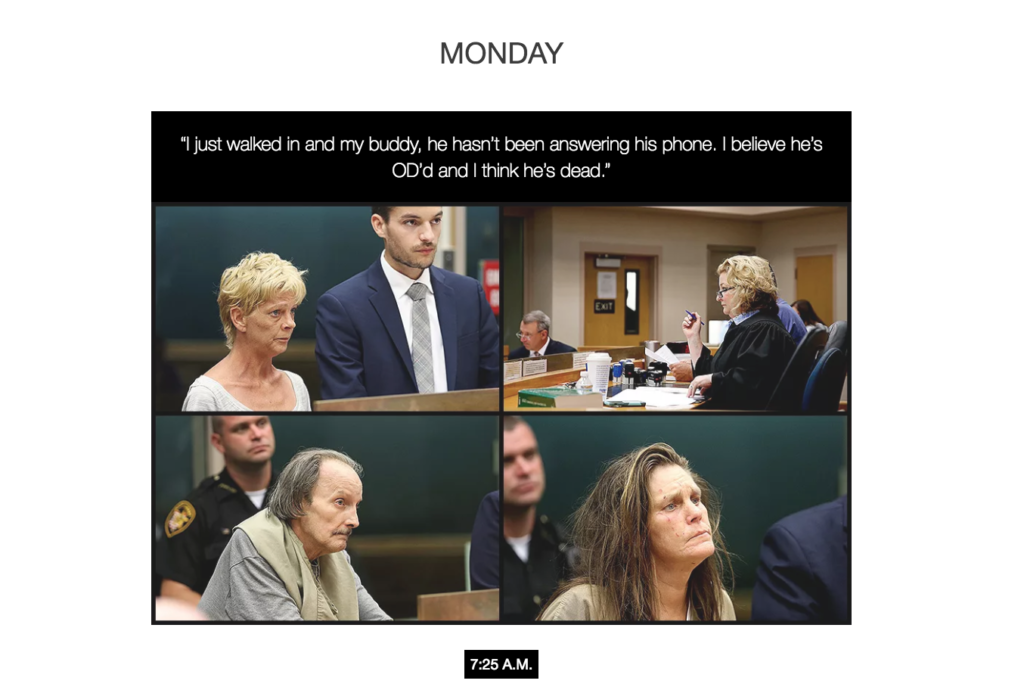 He also talked about the impact: "I don't think there's a single person I know who's not had a story about some kind of relative or someone they know who's been affected by the drug. It's pervasive and that's what we were trying to capture."
Cara is a 1996 graduate from Louisville, Kentucky. She was a photojournalism major while at WKU and worked on the Herald for a short time.
"My time at WKU opened my eyes to photojournalism. When I was a 17-year-old freshman, all I knew was photography and how to develop film and make prints. I had no clue what capturing a moment was about," she said. "WKU helped to transform me into the photojournalist that I am today. It was a great foundation for my career."
Cara listed photojournalism professors Dave LaBelle, Michael Morse, James Kenney and Jack Corn as influences on her work while she was in school. She also had strong mentoring from then-upperclassman Cheryl Diaz Meyer (who went on to win her own Pulitzer while at The Dallas Morning News) in helping her land her first internship.
Cameron, a 2005 graduate, said he really bloomed after graduation.
"Western was hard for me, was a great proving ground. Specifically, James Kenney and Chad Stevens' classes really taught me a lot about what story is." Now Cameron loves the crime beat. "What I like is that the things we tend to cover are things that people want to read about. Breaking news is what people are always going to want to know about."
Congratulations Cara and Cameron! Check out the project when you get a chance.