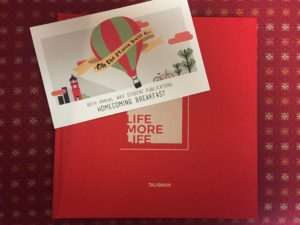 It's time to start making plans to be in Bowling Green for WKU's Homecoming, and one of the longest running events on the Hill — the 66th annual Student Publications Homecoming Breakfast.
This is better than Christmas! We get to see scores of alumni from the College Heights Herald and the Talisman, some from as far back as the 1940s and others from just earlier this year. It's a wonderful time.
The 2016 breakfast is at 9 a.m. — yes, a more humane hour — in Room 3024 of Downing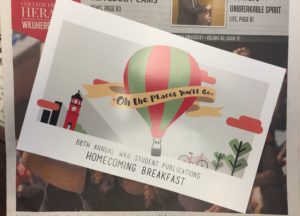 Student Union (or DUC, as many of us still know it). The Homecoming game against Old Dominion is at 6 p.m., so there will be plenty of time for socializing and tailgating.
To make your breakfast reservations, please call Tracy Newton at 270-745-2653. Cost: $15.
We all look forward to seeing you back home on the Hill!