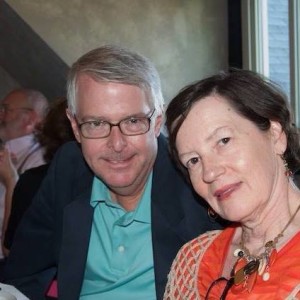 Three alums of WKU Student Publications, Tom Eblen and Chuck and Donna Stinnett, will be inducted into the Kentucky Journalism Hall of Fame next month.
Read about the Stinnetts in The Gleaner, where they spent terrific careers, and about Eblen in the Lexington Herald Leader, where he is a columnist and was formerly managing editor.
Donna Buckles Stinnett was editor of the Talisman in 1976-77, and Chuck Stinnett held several roles on both the College Heights Herald and the Talisman.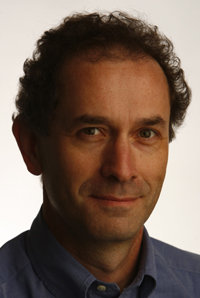 While at WKU, Eblen was editor-in-chief of the Herald in Fall 1978.
Both Stinnetts recently left The Gleaner in Henderson, where they had worked since 1980 and mentored scores of WKU interns and young journalists. Chuck now works for Kyndle, an economic development agency in the Henderson area, and Donna is public information officer for the City of Henderson.
During his career, Eblen has worked for The Associated Press and the Atlanta Journal-Constitution before coming to the Herald-Leader.
Other 2016 inductees into the Kentucky Journalism Hall of Fame are former Kentucky Post reporter Bill Straub, former Anderson County News editor Don White, Owensboro native Mike Edgerly of Minnesota Public Radio, and Tony Lococo, a journalism teacher at Trinity High School in Louisville.
Eblen and the Stinnetts, along with other inductees, will be honored at a luncheon Tuesday, April 19, in Lexington. Information on the luncheon can be found here.
(A tip of the hat to Donna and her Facebook account and to Tom and his for the photos!)