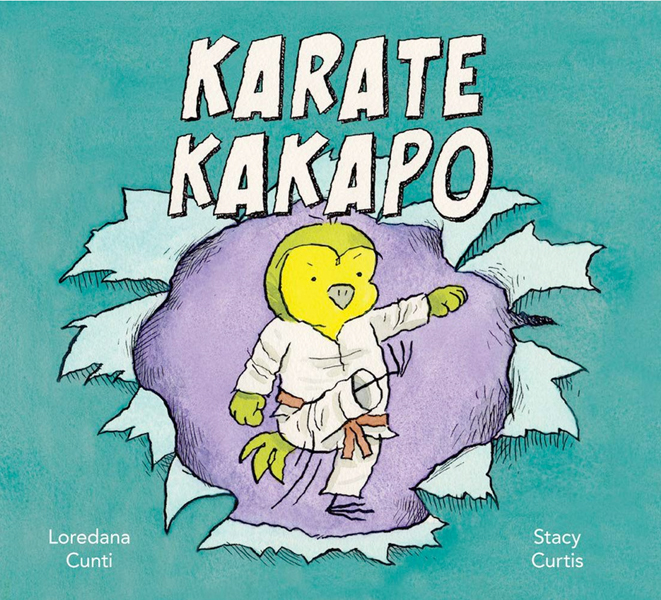 Herald alumni Stacy Curtis has illustrated a new children's book! Stacy worked as a cartoonist for the Herald in the mid 1990's.
Here's Stacy's official biography: Stacy Curtis is an award-winning cartoonist, illustrator and printmaker. He has illustrated several children's books, including The New York Times Best Seller "The 7 Habits of Happy Kids" and the "Raymond and Graham" chapter book series. He lives in Chicago, Illinois.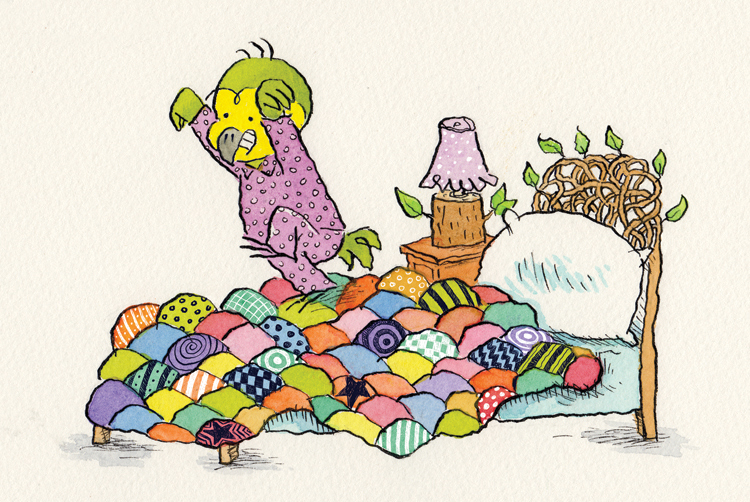 Congratulations, Stacy!
You can purchase the book HERE!