Sam Oldenburg, adviser to Talisman and Cherry Creative at WKU Student Publications, was named an Honor Roll Adviser on Friday by the College Media Association.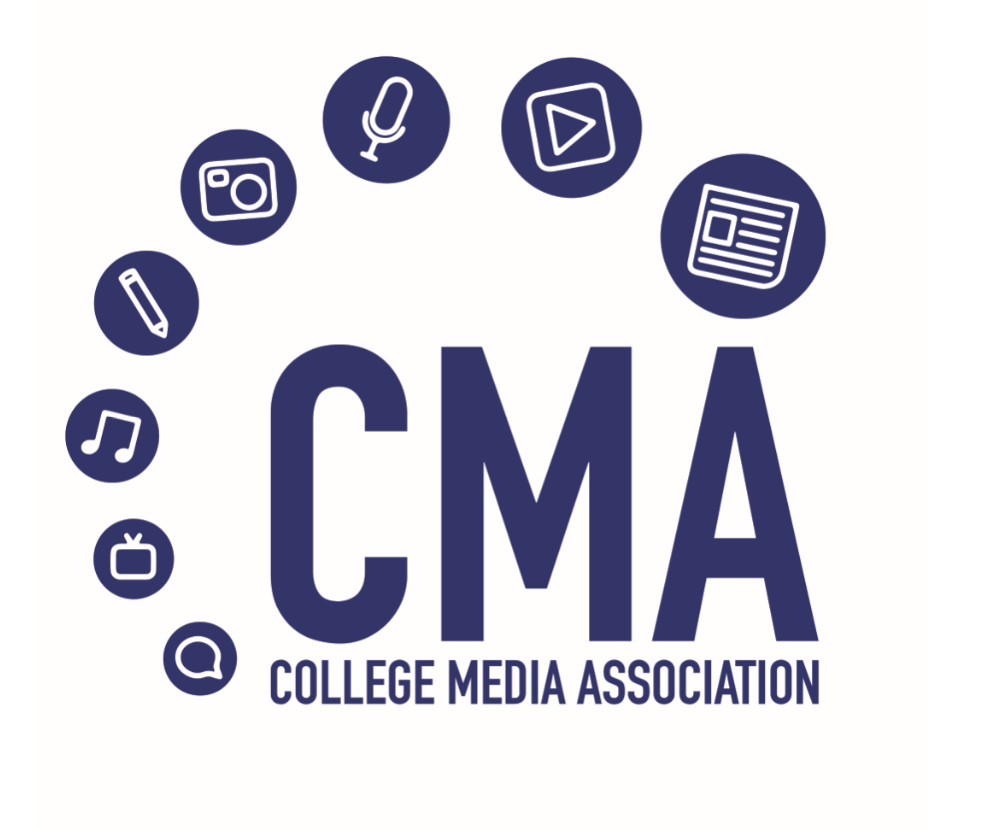 Oldenburg, 30, a 2013 WKU graduate with a degree in photojournalism, won the CMA Honor Roll award for magazine advisers during the National College Media Convention, a virtual gathering for student journalists and advisers. The Honor Roll designation is for advisers who have shown excellence in their work and have been on the job fewer than five years.
"Sam has always been an innovator and a forward thinker," said Bradley Wilson, an associate professor at Midwestern State University in Wichita Falls, Texas, and one of the people who nominated Oldenburg. "Most of all, I see Sam as a team player."
"To put it politely, Sam knows his stuff."
As a student at WKU, Oldenburg worked on the staffs of the College Heights Herald and the Talisman. He returned to WKU Student Publications in 2017, when he was hired as adviser to the Talisman life and culture magazine and website. In 2018, he also became adviser to the new Cherry Creative branded content agency and helped guide its creation.
Before returning to Student Publications, Oldenburg worked for WKU's Center for Gifted Studies. Out of college, he was new media coordinator for the Rochester Catholic Press Association in New York. He is a native of Owatonna, Minnesota.