Two students have been selected to lead divisions of WKU Student Publications in the Spring 2022 semester.
Michael J. Collins, a junior from Finchville, Kentucky, will serve as editor-in-chief of the College Heights Herald, while Alaina Scott, a junior from Pewee Valley, Kentucky, will serve as Student Publications Advertising manager.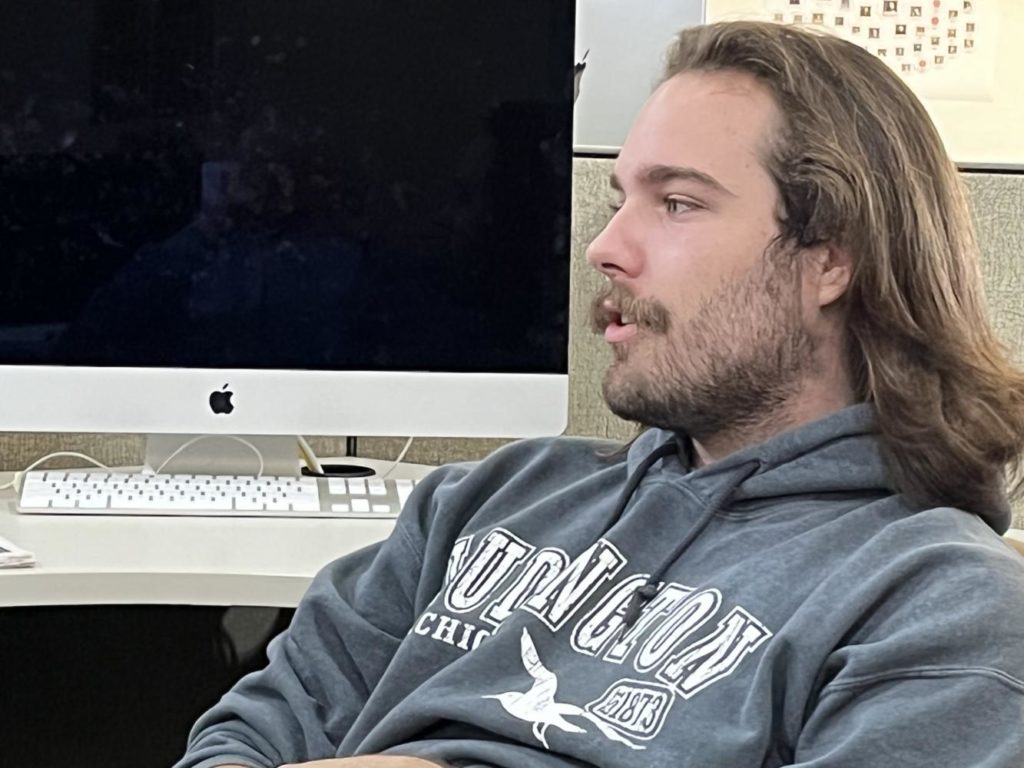 Collins, a journalism major with a minor in political science, currently serves as content manager for the Herald, and has been on the Herald staff since his first semester at WKU. He served as a Charles Mason Ralph Fellow at the St. Louis Post-Dispatch during Summer 2021, working with WKU alumnus Gary Hairlson, the Post-Dispatch's multimedia editor.
"The College Heights Herald has been fundamental in my growth, not only as a journalist but as a person," Collins wrote in his application for editor. "I'm applying to lead a real newspaper at the age of 21, while only a junior in college. Maybe I'm not ready for this, but I'm not sure anyone could be.
"What I do know is that I don't commit to anything I care about without bringing everything I can to the table."
Collins was selected without dissent by the Student Publications Committee, a group with 11 voting members representing student, faculty and staff constituencies university-wide.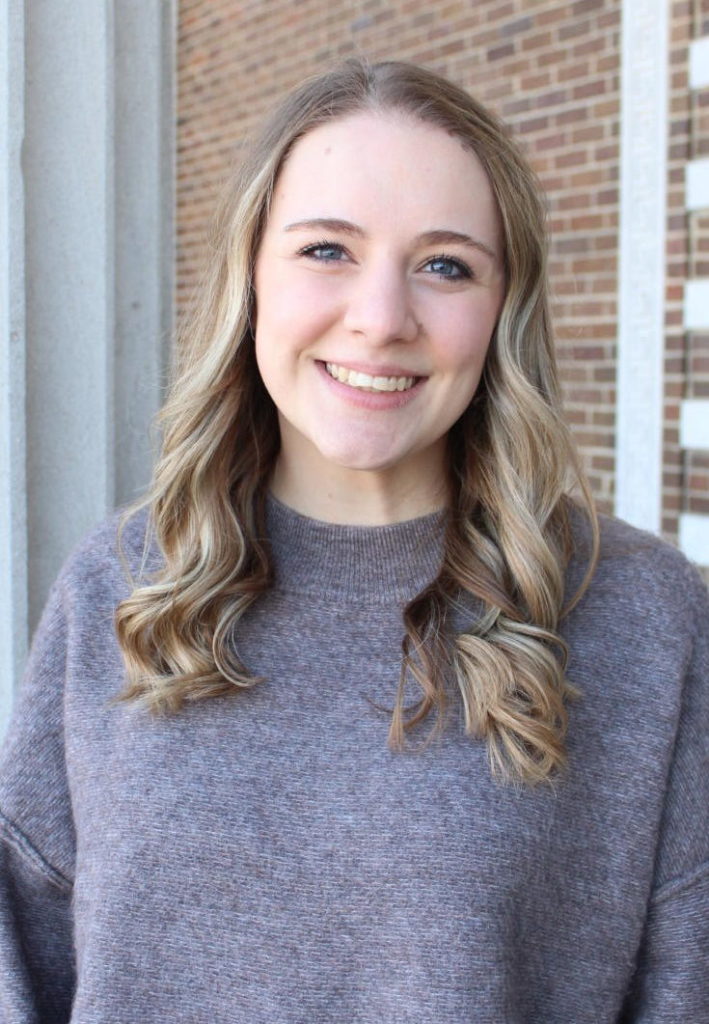 Scott, a junior public relations major with a minor in sales, will lead the advertising consultant staff after joining Student Publications in July.
She is vice president for philanthropy for Delta Zeta sorority, a member of WKU's Dynamic Leadership Institute and vice president of the WKU Sales Club. During her time on the advertising staff, she was quick to reach out to clients and make sales.
Advertising adviser Will Hoagland said he was impressed with how quickly Scott learned about the variety of products Student Publications sells, and with her ability to make connections and recommendations to clients on campus and in the Bowling Green community.
Collins and Scott will officially take over their positions in December, at the close of the Fall 2021 semester. Collins will replace Lily Burris, a Bowling Green senior who is graduating in December; there was no advertising manager during Fall 2021.
Scott and Collins will join Talisman executive editor Jess Brandt and Cherry Creative director Ashlyn Crawford as the four students on the leadership committee, which is involved in any major decisions affecting WKU Student Publications.