Just about three months after he died from coronavirus in February, a scholarship honoring Mike Collins (1984) has reached the endowed stage.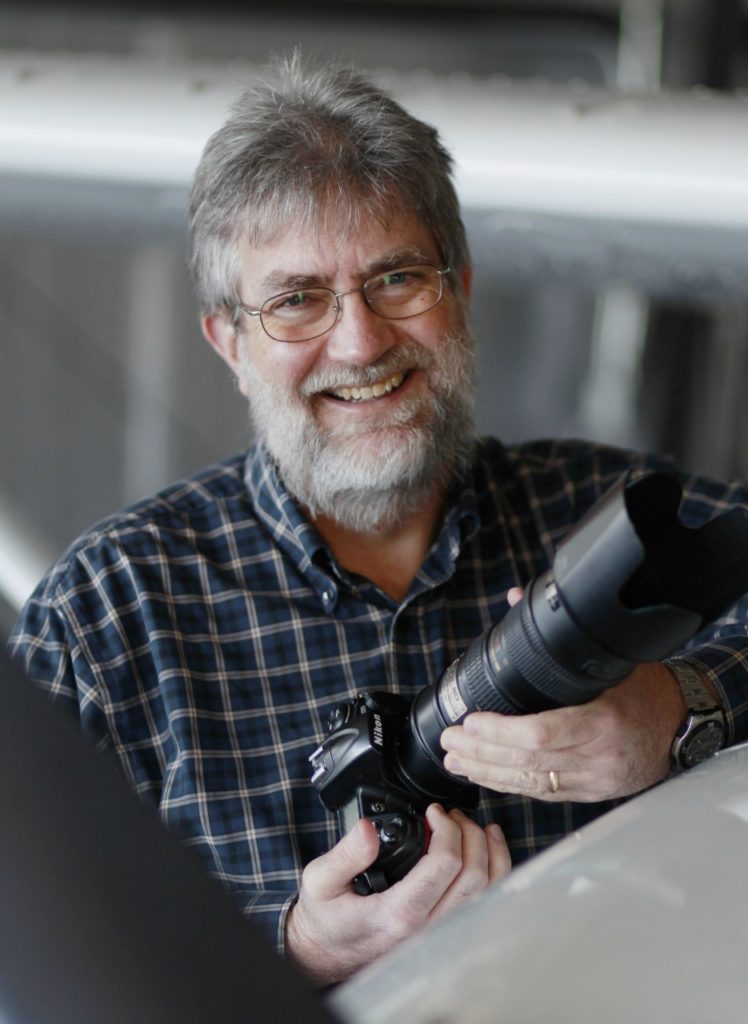 As of May 28, the Mike Collins Memorial Scholarship has surpassed the $10,000 level in its fund, meaning the scholarship will keep Collins' name and legacy alive in perpetuity. Friends of Collins launched the scholarship effort shortly after he died in Federick, Maryland, on Feb. 25.
Thanks to the College Heights Foundation, where the scholarship is housed, WKU Student Publications was able to award the scholarship this year for the first time — to Collins' son, Matthew, a meteorology major at WKU, who will receive the scholarship until he competes his degree on the Hill. After that, the award will be earmarked for a student at WKU Student Publications who is interested in visual journalism.
While the Mike Collins scholarship is now officially endowed, you can still donate to the fund and help it grow. The donation page can be found here.
The Mike Collins scholarship is the 11th traditional scholarship dedicated to students working at WKU Student Publications to reach endowed status. It typically takes about five years for a grassroots scholarship effort to reach the endowed stage.
We continue to raise money to fully endow the Elliott Wells Memorial Scholarship, honoring the former College Heights Herald sports reporter who died in December, in the middle of his senior year at WKU; as of May 28, the Wells fund contained $5,860 of the $10,000 needed.