Leah Hogsten joins several WKU alumni who have contributed to Pulitzer Prize-winning projects. Hogsten is the 26th Student Publications alum to be honored with the award.
Hogsten, a staff photographer at the Salt Lake Tribune, took portraits for a series of reports on sexual assault at Utah colleges. The stories ran from April 2016 to November 2016.
The Salt Lake Tribune staff won the 2017 Pulitzer Prize for local reporting. The reports revealed "the perverse, punitive and cruel treatment given to sexual assault victims at Brigham Young University, one of Utah's most powerful institutions," according to the judges.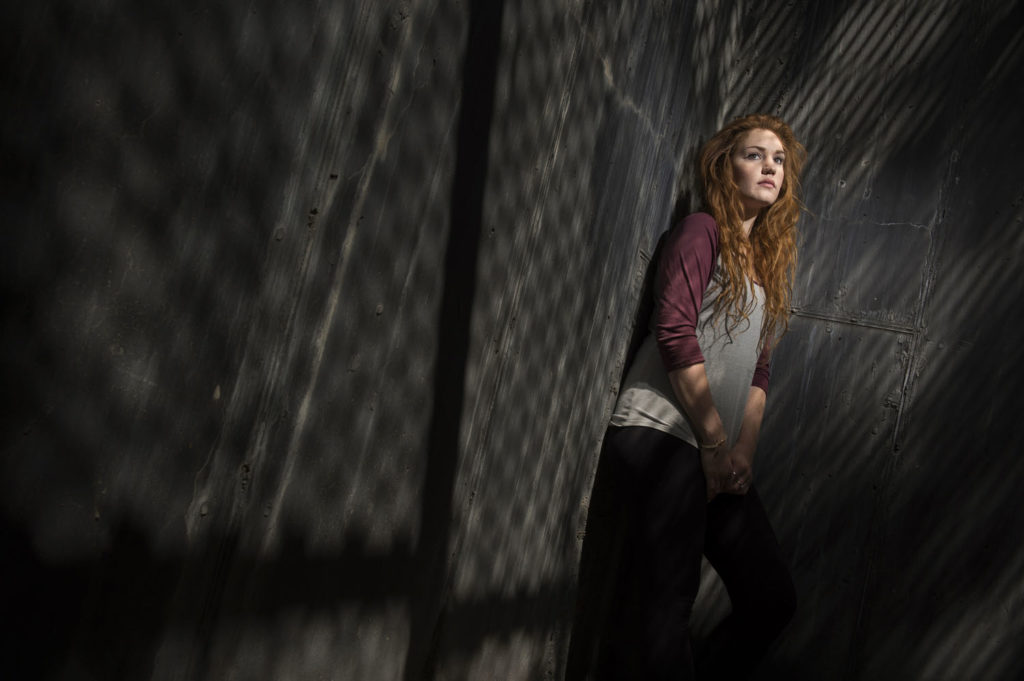 The project began with a Brigham Young University student who challenged the school's investigations of sexual assault victims at a campus rape awareness conference. According to many students, BYU's Title IX office alerts the Honor Code office of possible violations of the school's strict codes of conduct set by the Church of Jesus Christ of Latter-day Saints. The Honor Code sets rules on curfews, consensual sexual contact, drugs, alcohol, dress and other student behavior.
The student, Madi Barney, said she struggled for four days deciding whether to report her sexual assault for fear of jeopardizing her standing at BYU. BYU suspended Barney for Honor Code violations. During the BYU rape awareness conference, Barney proposed BYU grant victims of sexual violence immunity from the Honor Code because current school policy silenced victims and emboldened offenders.
After Barney had shared her story, the Salt Lake Tribune began investigating the campus reporting process, asking students at BYU and other Utah colleges and universities to share their experiences.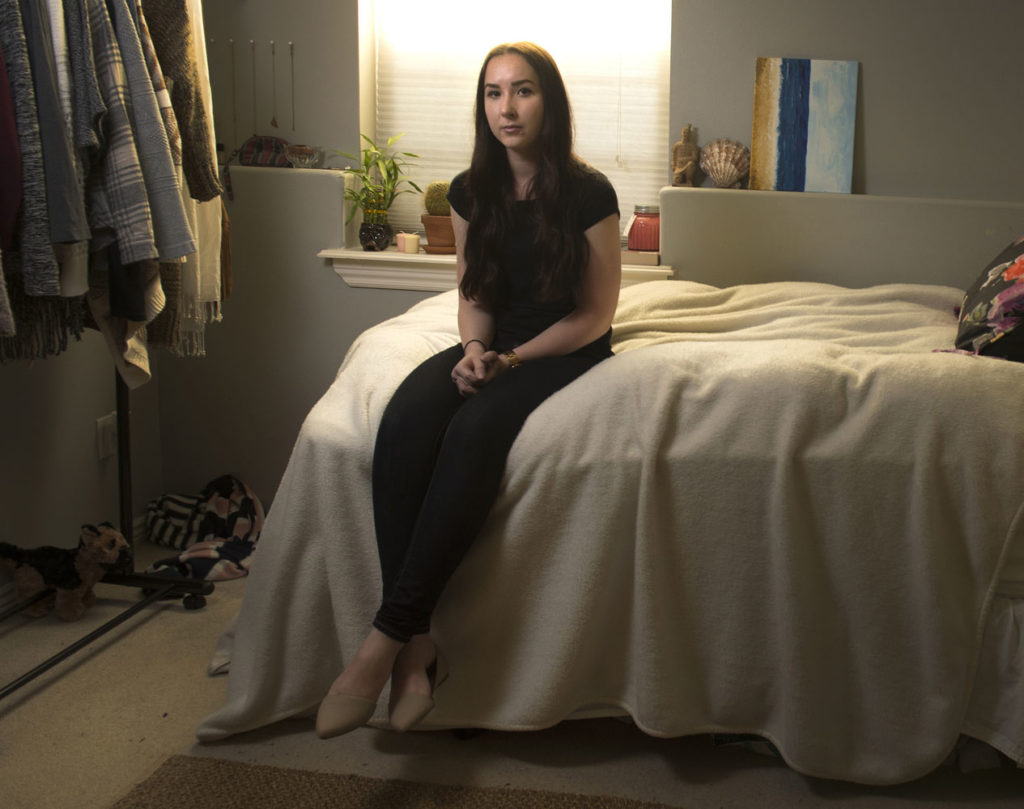 Hogsten said the goal of the project was to expose the university's wrongdoings, support victims and generate policy reform that encourages victims to report.
Photographing victims of any tragedy demands great sensitivity, Hogsten said. "Upon meeting each victim, I gave them a hug and thanked them for their courage and willingness to share their story," Hogsten said. Hogsten said she would talk with her subjects before the photo shoot, in part because many were nervous, but also so she could gain a clear understanding of what their needs were.Hogsten said this project is a reminder that we, as a society, still have a long, long way to go. "Change on college campuses begins with the accountability and collaboration of campus administrators and law enforcement agencies to change harmful policies," Hogsten said. "Victims who shared their stories with us are still experiencing pushback and victim blaming."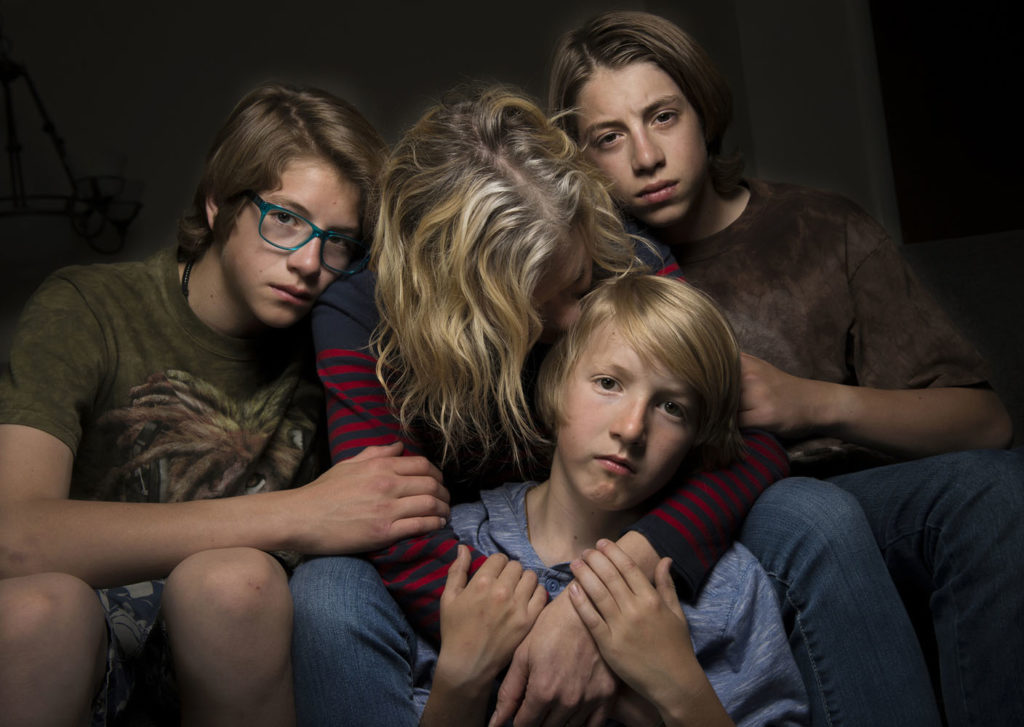 While universities are slowly implementing policy changes worthy of celebration, Hogsten said, real transformation occurs when society begins to discuss the cultural and psychological barriers that prevent victims from coming forward.
At WKU, Hogsten was a contributing photographer for the College Heights Herald and the Talisman yearbook. She said she remembers deadlines, the camaraderie and good-natured competition from her time at Student Publications.
After obtaining her bachelor's degree in photojournalism from WKU in 1994, Hogsten went on to work at newspapers in ​Orange County, ​California and freelance for the Lexington Herald-Leader and the Ashland Daily Independent. Hogsten also worked at the Ogden Standard-Examiner in Utah. Hogsten has worked at the Salt Lake Tribune since 1998 where she has stayed on for nearly two decades now.
Hogsten said it's important to know what is going on in the world and your neighborhood. It's important not to be afraid to ask questions, even if they seem silly. And it's important to embrace failure.
Hogsten advises young or aspiring photojournalists to set themselves apart by learning what's important to them and by being dedicated to making a meaningful impact through strong visual storytelling.
"Everybody is a photographer now, but there will always be a need for photojournalists," she said.