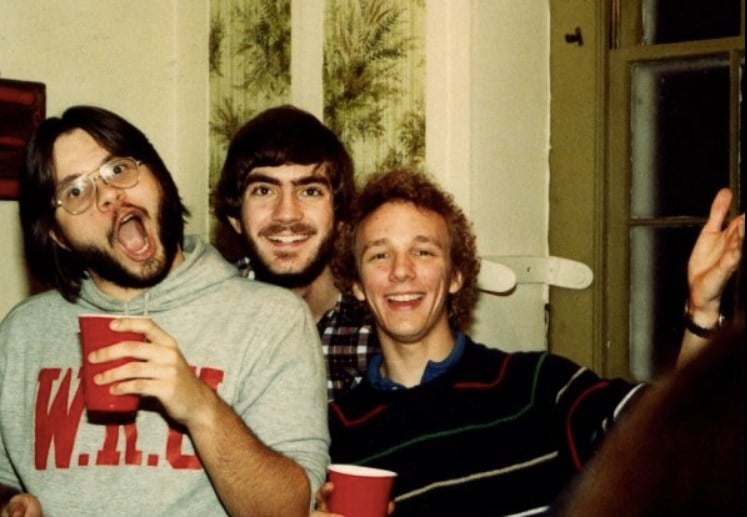 One afternoon during the spring semester of 1983, WKU students Kim Kolarik, Ron Bell and Mike Collins all piled into Ron's car, a large tan Buick Century, for a quick trip down to Nashville.

They affectionately called the car Shark Bat, which was fitting, since NASCAR was using the same body style at the time.

Racing south, the three were on a mission to make it to a camera store to pick up portfolio supplies before it closed. Ron's car was the natural choice for the trip, as it was the fastest, and he was the best driver they knew.

As they made their way down I-65, Mike informed them that they would indeed miss their shot, since at the speed they were going, the store would be closed by the time they arrived. Ron got the message and floored the accelerator.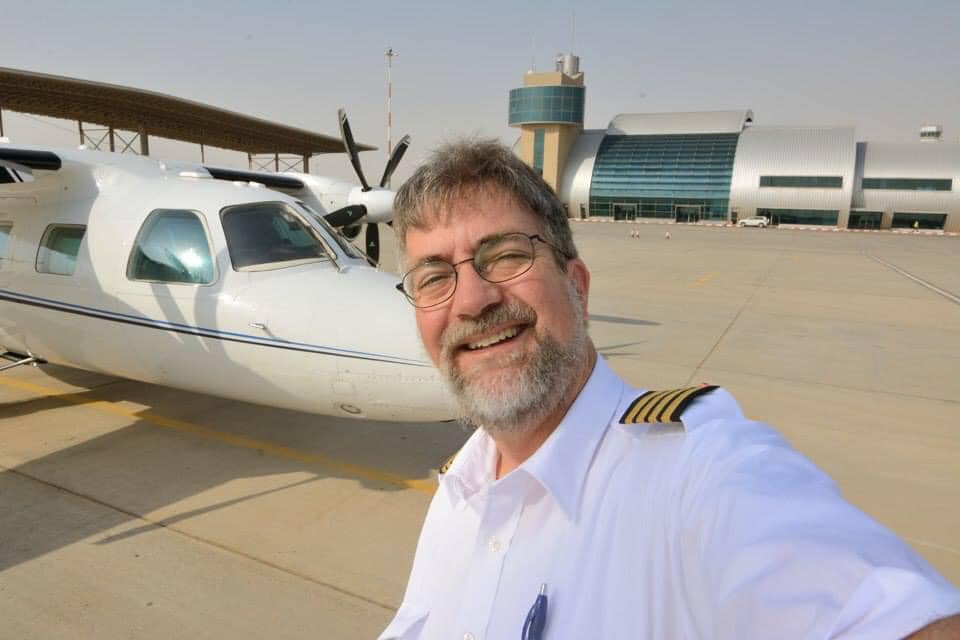 As they increased their speed to 145 mph, they suddenly saw the flashing lights of a state trooper on the opposite side of the interstate. Reacting quickly, Ron hastily exited off the nearest exit ramp, in Goodlettsville, despite the warning signs for construction on the ramp.
They could hear a message broadcast over the CB Radio, "Where are you violator?" as they returned north. As Kim said, "Stopping was not an option." They made it back on to 31W only to return to WKU and the safety and security of the Herald office.
"I was so scared for a week," Ron recalled.
This is just one of the many stories shared as members of our alumni family recall from their days of going to school with Mike Collins, who died Thursday night from COVID-19.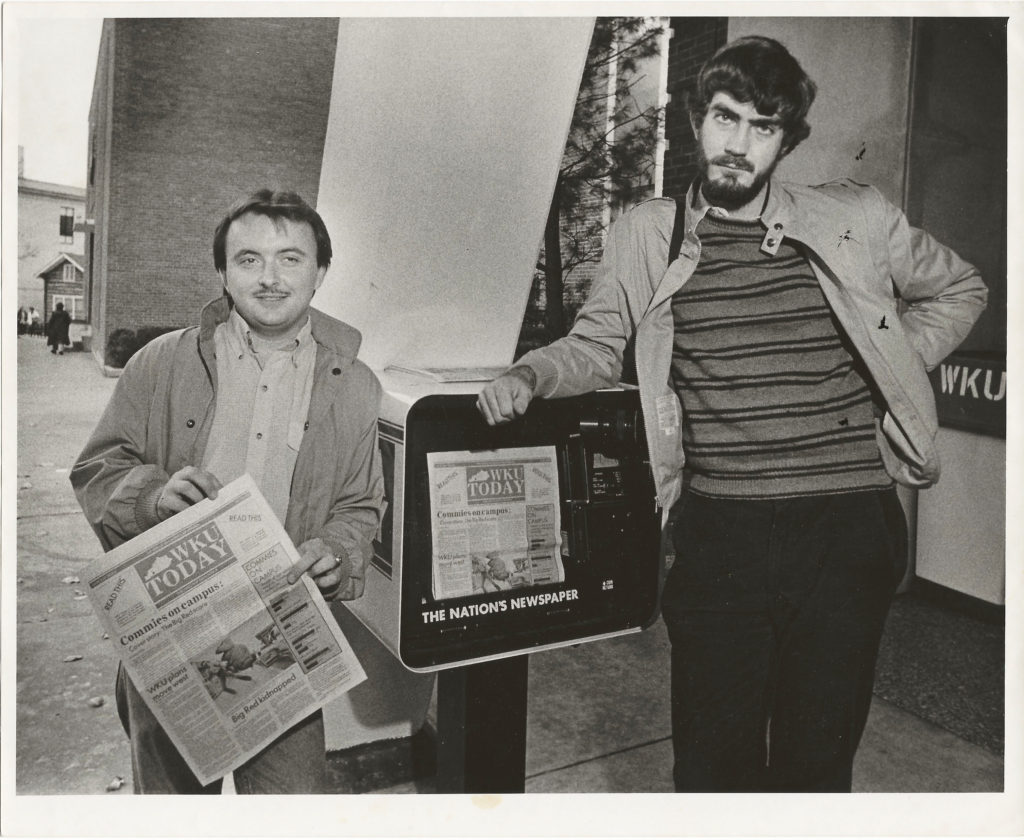 Big Mike as he was known – we had two Michael Collinses at the time, and Big Mike was the taller of the two — was a graduate of the photojournalism program in the 1980s, who went on to work in the industry and later moved on to working as the Technical Editor and Director of Business Operations at the Aircraft Owners and Pilots Association.
Despite having moved from the area, Mike left a lasting impression with his classmates, with whom he remained connected even after the country went on lockdown last spring. One fellow alum, Debi Wade Jordan, recalled that Mike was instrumental in setting up Zooms with other Herald graduates from their generation help keep up everyone's spirits as Covid hit. It meant a lot to Debi and others.
USA Today White House correspondent Michael Collins – also known as Little Mike – recalled Big Mike as being one of the first people he met on campus. They spent several years on campus confusing teachers, sources and classmates alike.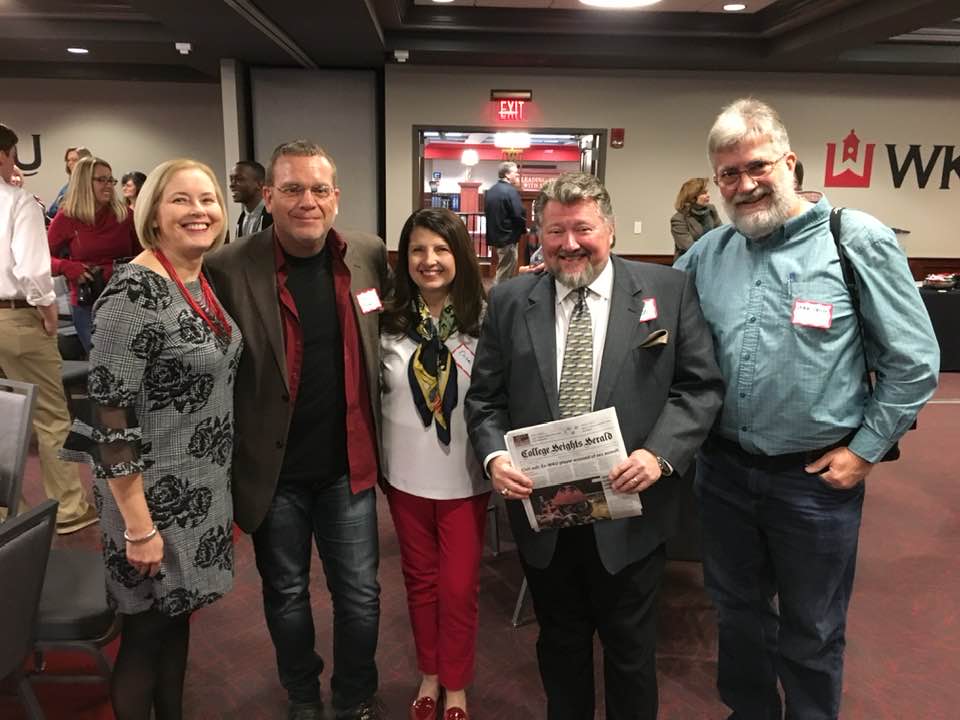 They both worked on the College Herald Magazine, where Big Mike was the photo editor and Little Mike was the editor.
"He was a terrific photographer, a wonderful writer and an all-around good guy," Little Mike said.
As alumna Janet Pinkston posted on a website dedicated to Mike, "Mike Collins was the embodiment of The Spirit Makes The Master, the motto of our alma mater. It was a pleasure to be his classmate at Western Kentucky University and we will remember him with joy."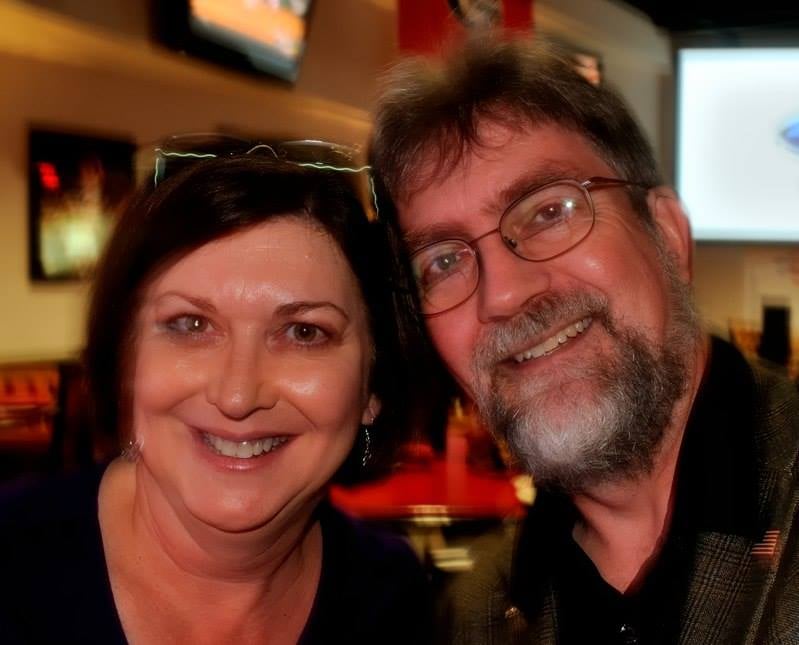 To see some of Mike's work at AOPA, click this link.
To see AOPA's story about Mike, click this link.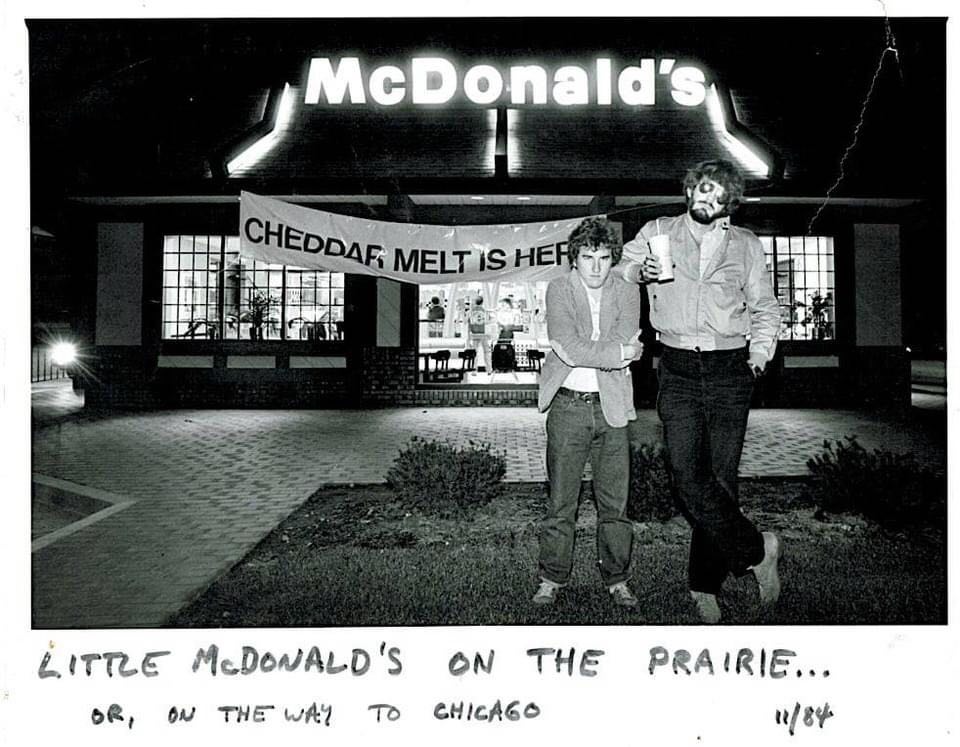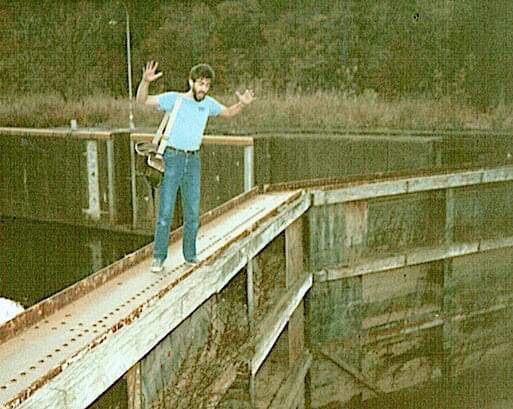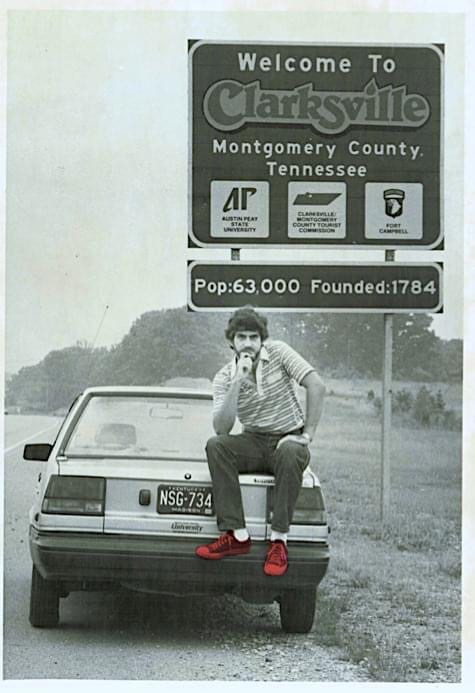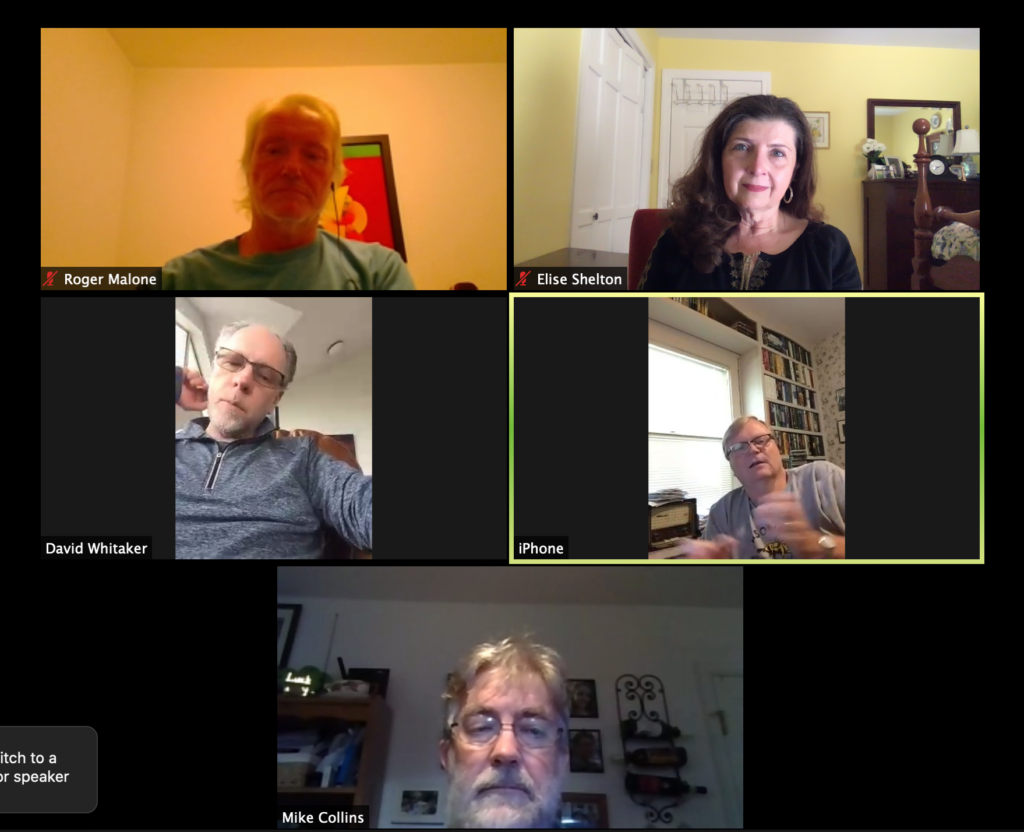 To write a message of support to Mike's family please visit Caring Bridge.