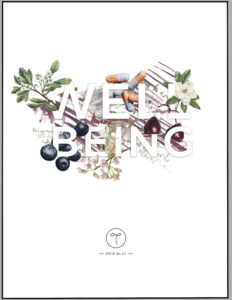 Forgive me. I thought I'd posted waaay back in May about the Spring issue of Talisman magazine hitting the streets.
It did, and it was fabulous. You'll recall that I was astonished by the first magazine issue of Talisman, which came out last November, and said that it had exceeded all our expectations. Well, Issue 02 is even stronger.
Take a look at what our Talisman students have done now: http://wkutalisman.com/magazine/issue-02/ I think you will be impressed.
–Chuck