Student leaders for Student Publications Advertising and Cherry Creative for the coming year have been chosen.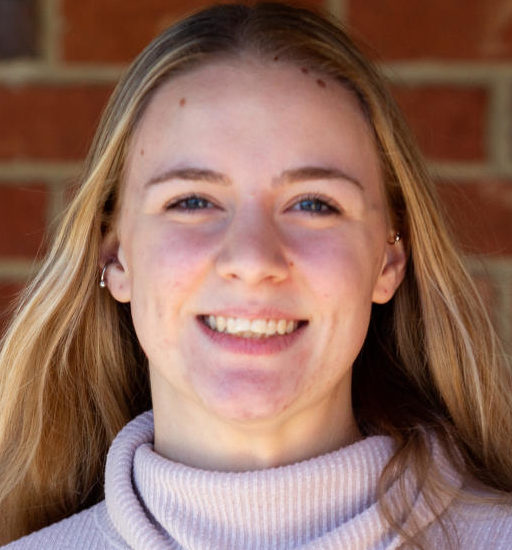 Alaina Scott, a senior public relations major from Louisville and the current advertising manager, was selected to lead the student advertising consultant team for a second semester in Fall 2022.
Scott, who also is pursuing a minor in sales and certificates in organizational leadership and advanced professionalism, will lead the sales effort across all products of Student Publications, including the College Heights Herald, Talisman, special sections, sponsored content, kiosk advertising and special events such as the WKU Housing Fair. She plans to graduate in December 2022.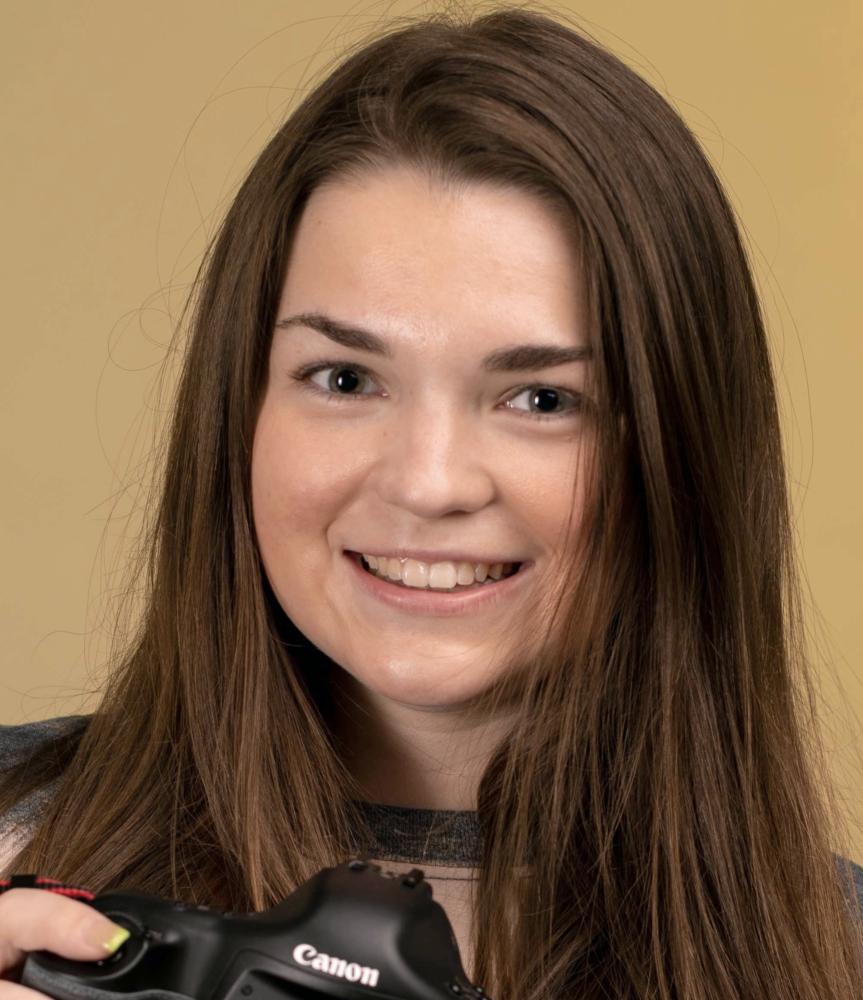 Cristina Betz, a rising senior photojournalism major from Sandy Springs, Georgia, and the current photo editor for Cherry Creative, was selected as the creative director for the branded-content studio for 2022-23.
Betz, who also has served as a photographer for Talisman and Cherry Creative and is pursuing minors in entrepreneurship and broadcasting, will lead the group producing sponsored content, special sections and events and working closely with advertising consultants to help clients reach the WKU community. She plans to graduate in May 2023.
Student Publications Advertising and Cherry Creative work closely together with the goal of generating revenue across our operation while providing students with valuable experience working with professional clients.
The advertising manager and the creative director, along with the executive editor of Talisman (Leah Hunter, a rising junior from Nashville) and the co-editors-in-chief of the College Heights Herald (Jake Moore, a rising senior from Louisville, and Debra Murray, a rising junior from Louisville), make up our student senior leadership team for WKU Student Publications.