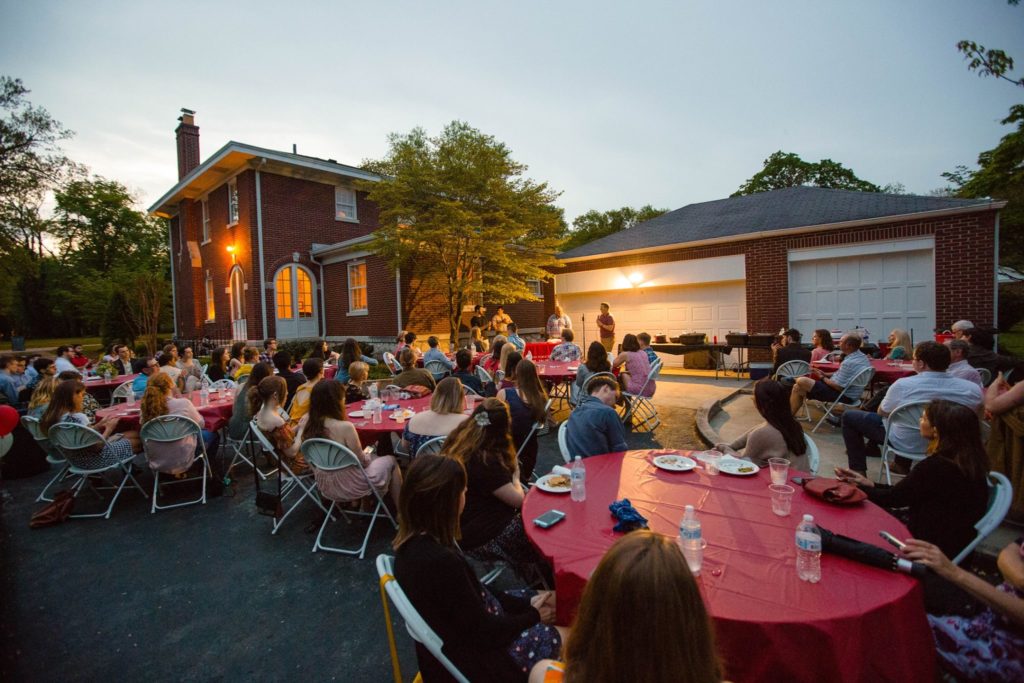 We closed out the 2017-18 school year on Friday with a garden party celebration of an outstanding year for the College Heights Herald and the Talisman.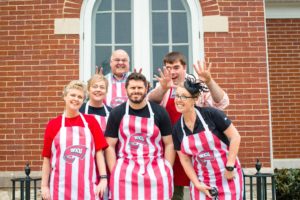 During the celebration we honored 24 seniors who graduate May 11, in addition to the nine who graduated in December.
We also announced $31,400 worth of scholarships and fellowships, thanks to the generosity of alumni and friends of WKU Student Publications.
Scholarship recipients for 2018-19 are:
BRYAN LEIGH ARMSTRONG SCHOLARSHIP: Nicole Ziege, $400.
JAMES D. AUSENBAUGH SCHOLARSHIP: Evan Mattingly, $500.
ROBERT ADAMS SCHOLARSHIP: Chris Kohley, $550; Wittney Hardin, $550.
L.L. AND OPAL VALENTINE SCHOLARSHIP: Craig Ostertag, $600.
DAVID B. WHITAKER SCHOLARSHIP: Reed Mattison, $1,100.
DON COLLINS SCHOLARSHIP: Silas Walker, $1,200.
MISS FRANCES RICHARDS SCHOLARSHIP: Emily Moses, $1,400.
PAUL AND ELLEN SCHUHMANN SCHOLARSHIP: Emma Austin, $3,000; Jeremy Chisenhall,$3,000.
RED O'DONNELL OUTSTANDING STUDENT AWARD AND SCHOLARSHIP: Andy Lee, $500.
We also announced the following fellowships:
Charles Mason Ralph Fellowship at the Messenger-Inquirer: Evan Mattingly. ($3,000)
Charles Mason Ralph Fellowship at the Lexington Herald-Leader: Silas Walker. ($3,000)
Tom Caudill Fellowship at the Lexington Herald-Leader: Evan Heichelbech. ($3,000)
Paul and Ellen Schuhmann Fellowship at the Courier Journal: Emma Austin. ($3,600)
College Heights Herald Fellowship at Louisville Public Media/KyCIR: Emma Collins. ($3,000)
Carla and Chad Carlton Fellowship at C2 Strategic Communications: Nicole Childress. ($3,000)