Students on the College Heights Herald are back — well, as back as they can be during a global pandemic — and at work reporting, writing, shooting, editing and designing.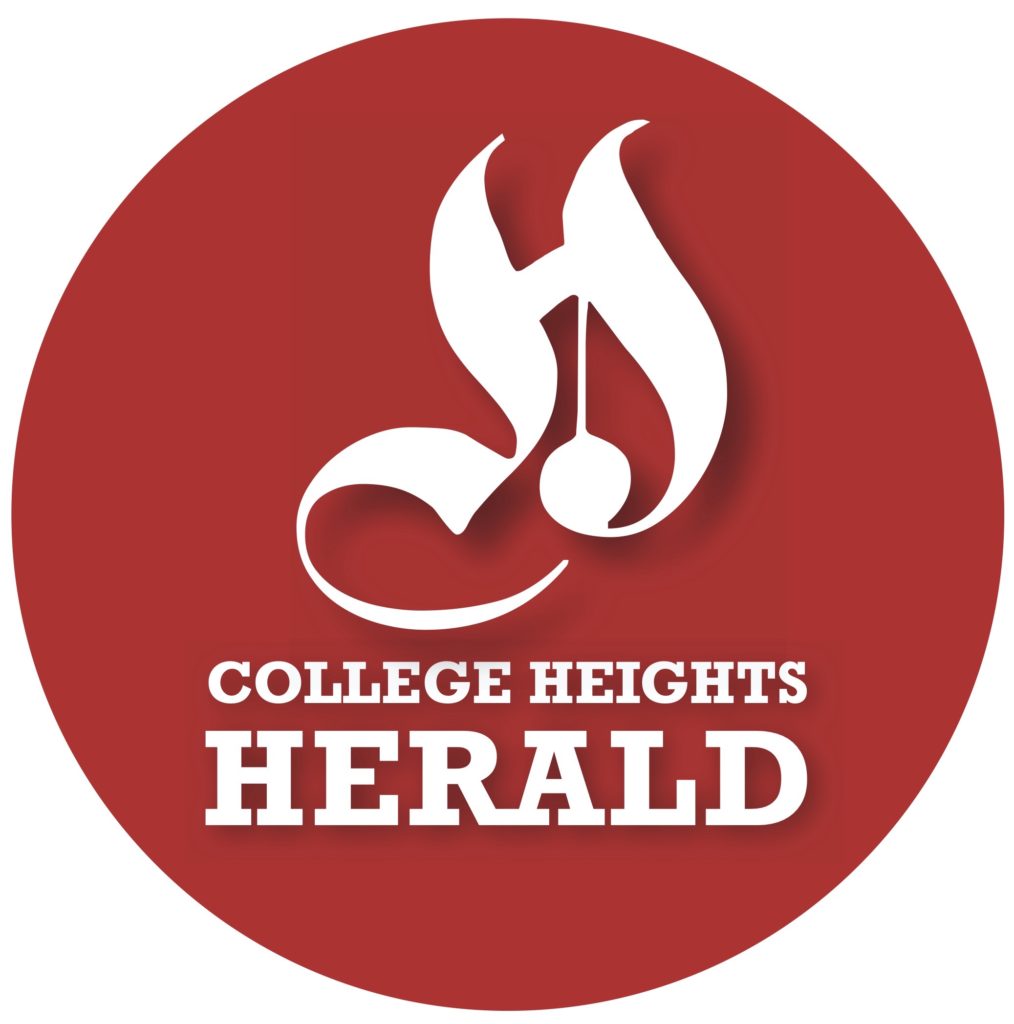 On Tuesday, Jan. 19, the first day of classes for the Spring 2021 semester, a new Herald will debut in print — returning to a tabloid format for the first time in a generation, and with a new logo and reimagined design. Soon to follow will be the Herald Newsletter, which goes to 24,000 subscribers every weekday during the semester; and eventually a spruced up look for WKUHerald.com.
Kayla Golliher, who graduated in 2012 and now works in the Gannett Design Studio, has been coaching and training the Herald leadership on design and led the session where the students discussed the logo and how to evolve it.
The new logo retains the Germanica H that has been the logo font since Fall 2012 and has become recognizable for the Herald on campus. But pretty much everything else about the nameplate — font, positioning, sizing and function — will change. The new logo will stand in WKU red circle that can be placed anywhere appropriate on the tab's cover.
The Herald has already begun using the new logo on its various social media accounts.