Back in late March, we quietly began the process of moving the nine websites that operate under WKU Student Publications to a single new hosting service, SNO Sites out of Minneapolis.
The first to move was this site, WKUStudentPubs.com, along with WKUXposure.com, which we use for our summer high school workshop. Then we moved our training and policy manual site to training.WKUStudentPubs.com. Next came our two commercial sites, WKUApartments.com, which advertises to the WKU rental market, and WKUGrads.com, home of our award-winning WKU Graduate Gallery from Cherry Creative.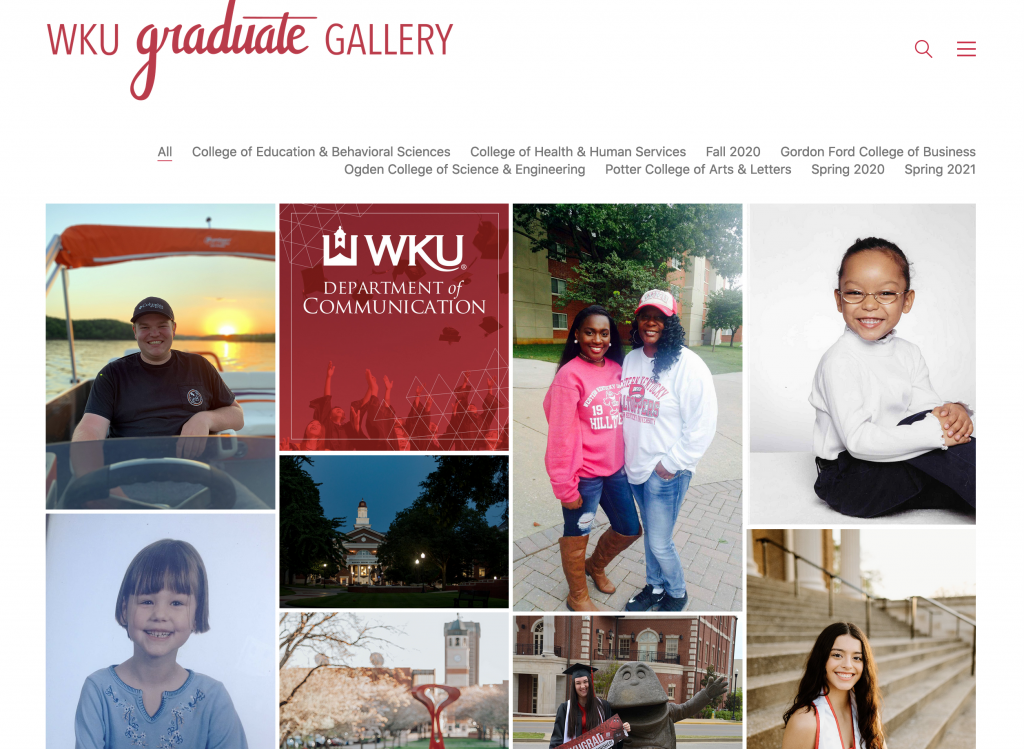 When Talisman issued it second digital magazine in April, its new home was magazine.WKUTalisman.com, a subsite to host the magazine side of Talisman.
And then last week, our highest volume site – WKUHerald.com – had a soft launch, moving to SNO Sites from TownNews, where it had been hosted for more than a decade. A major overhaul to the look and feel of the site is in progress, but already users can experience an improved functionality and start to see some of the design changes.
Still to come in the next few weeks: WKUTalisman.com, the eclectic and fresh web side of Talisman, and CherryCreativeWKU.com, the online home of our branded-content studio.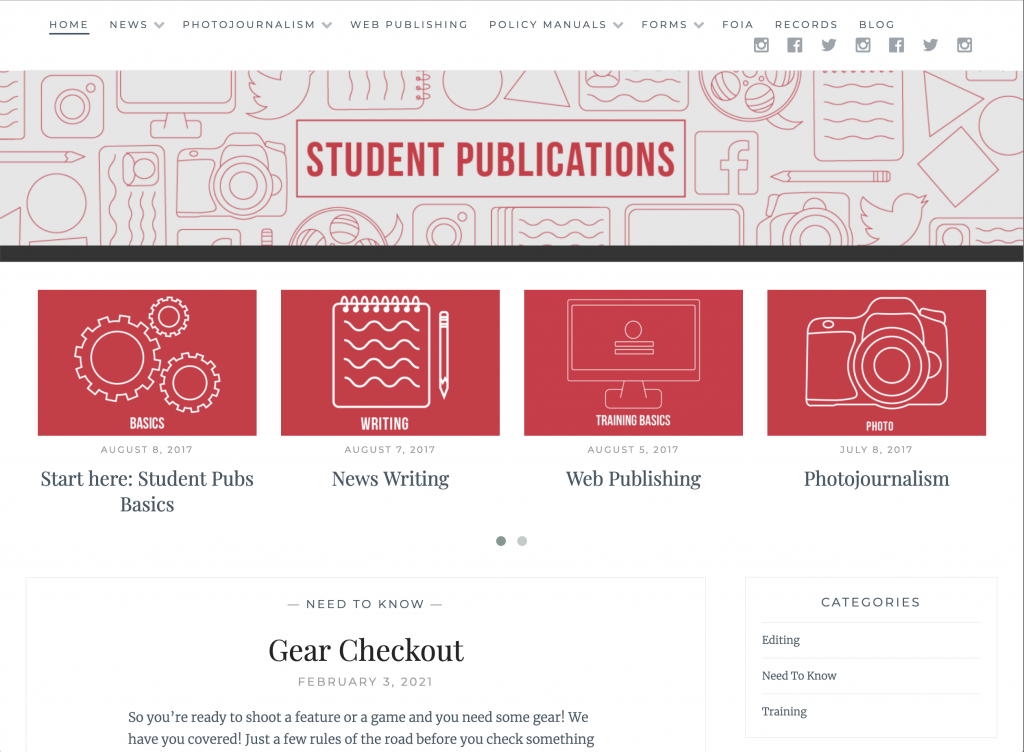 Until now, our websites have been housed under a variety of hosts as they've been added over the years. Moving all of them to SNO Sites consolidates the management of the sites under a major player in college media, giving students far greater flexibility to designing and running the sites and at a substantial savings.
SNO will host all of our sites for a total cost that is a little more than half of what we had been paying TownNews on a yearly basis to host only WKUHerald.com. This allows us to cut a back-end cost in a way that actually improves the students' experience.
SNO provides website services to more than 300 colleges and universities throughout the country, and to more than 2,000 high schools.