Four rising seniors have been selected to lead the student-run divisions at WKU Student Publications during 2020-21.
Laurel Deppen, a broadcast journalism major with minors in journalism writing and political science, will be editor-in-chief of the College Heights Herald for Fall 2020. Deppen is now managing editor of the Herald and has been on staff since her freshman year. She previously was features editor and a reporter.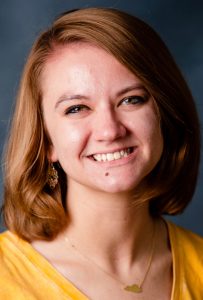 As Herald editor-in-chief, Deppen will be responsible for all coverage, content and production in the weekly College Heights Herald print edition, the WKUHerald.com website, daily email newsletters, Herald social media accounts and other operations that deliver news and information to the WKU community. The Herald was founded in 1925 and is one of the most honored student-run news organizations in the country, with 17 national Pacemaker Awards, and is a member of the Associated Collegiate Press Hall of Fame.
Max Zambrano, a journalism and political science double major from Owensboro, will be editor-in-chief of Talisman magazine and website for the 2020-21 academic year. Zambrano is now writing co-editor for the magazine and previously was a staff writer.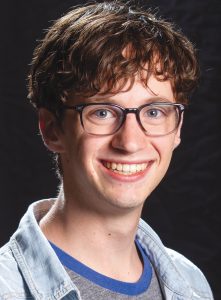 As editor-in-chief of Talisman, Zambrano will oversee Talisman magazine, a high-end life and culture publication that is issued each semester, as well as the WKUTalisman.com companion website and Talisman email newsletters. Talisman was founded as a yearbook in 1924 and became a magazine in 2016. Talisman also is a member of the ACP Hall of Fame and has won 20 national Pacemaker Awards.
Zachery McClain, a marketing and business data analytics major with a concentration in strategic marketing, was named Student Publications Advertising manager for Fall 2020. He joined the staff as an account executive this semester and is from Todd County.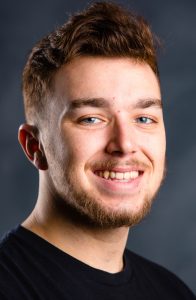 As advertising manager, McClain will be responsible for generating revenue across all platforms of the Student Publications operation, including the Herald print edition and website, the Talisman magazine and website, newsletters and social media accounts for both publications, outdoor kiosks throughout the WKU campus, special events, special sections and publications produced by the student-run divisions and WKUApartments.com, a real estate website focusing on Bowling Green's collegiate apartment market.
Emma Spainhoward, an advertising major with minors in graphic design and marketing, was selected as director of Cherry Creative, our branded content studio. She is now art director at Cherry Creative and joined the staff in August 2019. Spainhoward is from Bowling Green.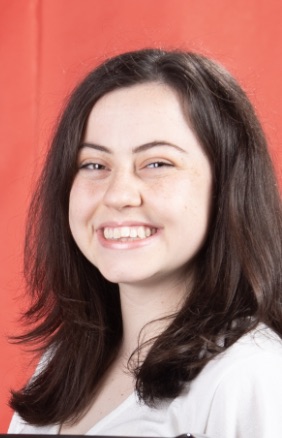 As Cherry Creative director, Spainhoward will lead a team that generates sponsored content and helps clients get information to the WKU community through Student Publications operations. The team creates print, digital and video content, hosts events such as the annual WKU Housing Fair and produces the annual View of the Hill magazine for all incoming first-year students. Cherry Creative launched in 2018.
The editors-in-chief of the College Heights Herald and Talisman are selected by the Student Publications Committee, an 11-voting-member group that includes faculty, staff and students from across Western Kentucky University and a representative of the Kentucky Press Association. The advertising manager and creative director are hired by the professional staff at WKU Student Publications.