The Student Publications Committee has selected the editors-in-chief for the coming term at WKU Student Publications.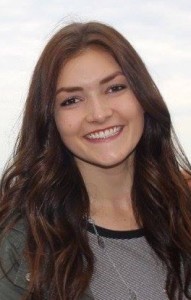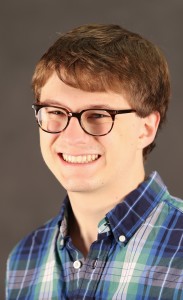 Brandon Carter, a senior from Fulton, Ky., will be editor of the College Heights Herald/WKUHerald in Fall 2016, marking the first time since 2009-10 that the Herald has had the same editor for two consecutive semesters.
Kylee Ann Kaetzel, a senior from Santa Claus, Ind., will lead the Team Tali in 2016-17, becoming the first editor-in-chief of Talisman magazine and WKUTalisman.com as our nationally acclaimed yearbook launches its new life as a twice-yearly life-and-culture magazine with a unique popular-culture website.
Both Brandon and Kylee laid out strong visions for the Student Publications Committee, with big plans that will transform and strengthen the publications under their leadership.
The Student Publications Committee is composed of 11 voting members — students, faculty, staff from throughout the university and a Kentucky Press Association representative — appointed by the president to select the editors of the Talisman and the College Heights Herald. The current editors and the Student Publications director are non-voting members of the committee.
Here's to wishing Brandon and Kylee every success as they take on the challenges of leading two of the best student-run publications in the nation!