Michael Casagrande was the editor of the College Heights Herald in the spring of 2006 after serving as a sports editor and reporter since arriving at WKU in 2002.
As a student, during the time when alumni were raising money to build the Adams-Whitaker Student Publications Center, Michael launched a successful campaign for then-current Herald and Talisman staffers to make pledges toward the new building to be fulfilled after graduation.
Michael started his career covering high school and college sports at the Muncie Star Press before getting a job covering University of Alabama football for The Decatur Daily in Alabama in 2009. After three years there, he took a job at the South Florida Sun-Sentinel covering the University of Miami Hurricanes for a year before AL.com/The Birmingham News hired him to come back to Alabama and cover Crimson Tide sports in 2013.
Since he has been back in Alabama, Michael has volunteered at the Xposure High School Journalism Workshop that WKU Student Publications hosts during the summer with the WKU School of Media. He has served on the professional advisory board for WKU Student Publications since 2014. He also has mentored generations of Herald sports reporters who aspire to the kind of job Michael does.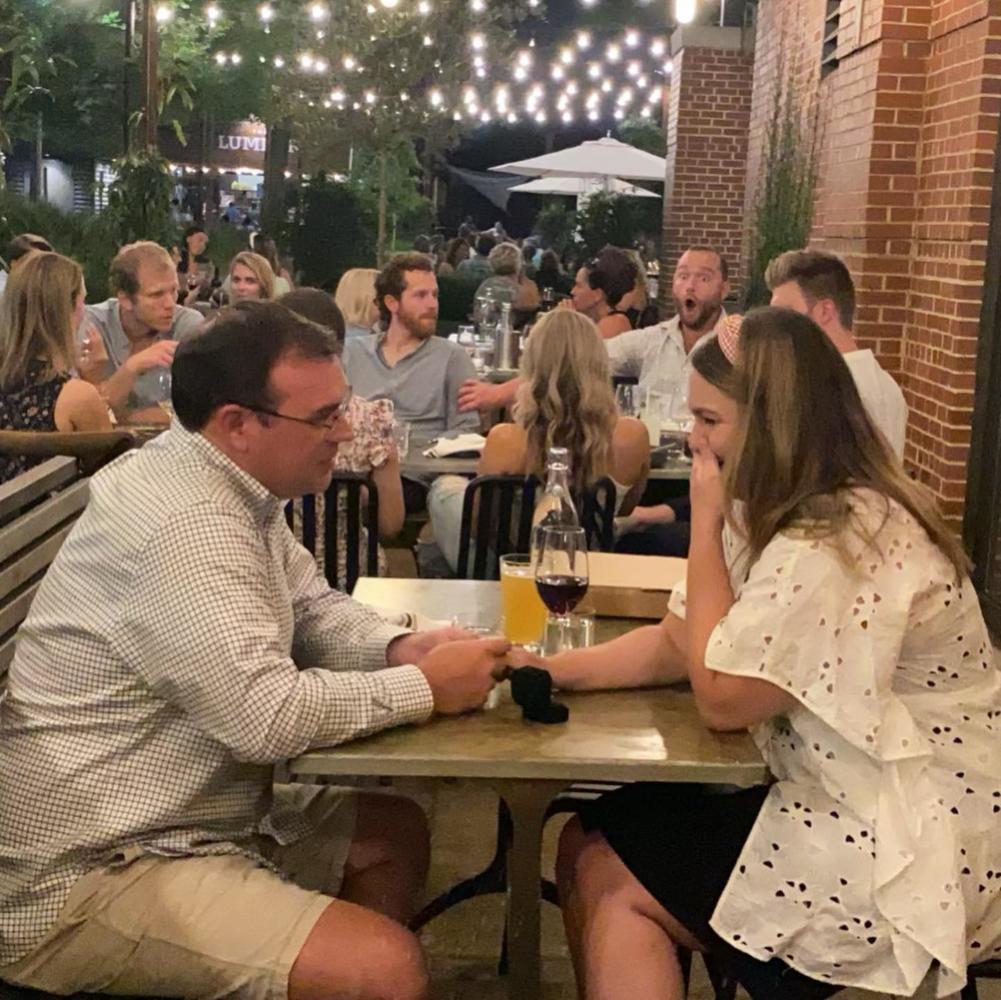 Michael, who lives in Birmingham, is engaged to Ashley Averett. The couple was the subject of one of the most outstanding engagement photos ever, thanks to the background photobomb.
In 13 seasons of college football coverage, Michael has covered 10 national championship games and chronicled the rise of an unprecedented college football dynasty – while getting yelled at by Nick Saban more than a few times.
(Note: An earlier version of this story misspelled Ashley Averett's name. We regret the goof!)
COMING WEDNESDAY: A SPECIAL ANNOUNCEMENT