As this semester nears the end on a high note we reflect back on the past months and wanted to share some of the images from our events.
Homecoming Alumni Breakfast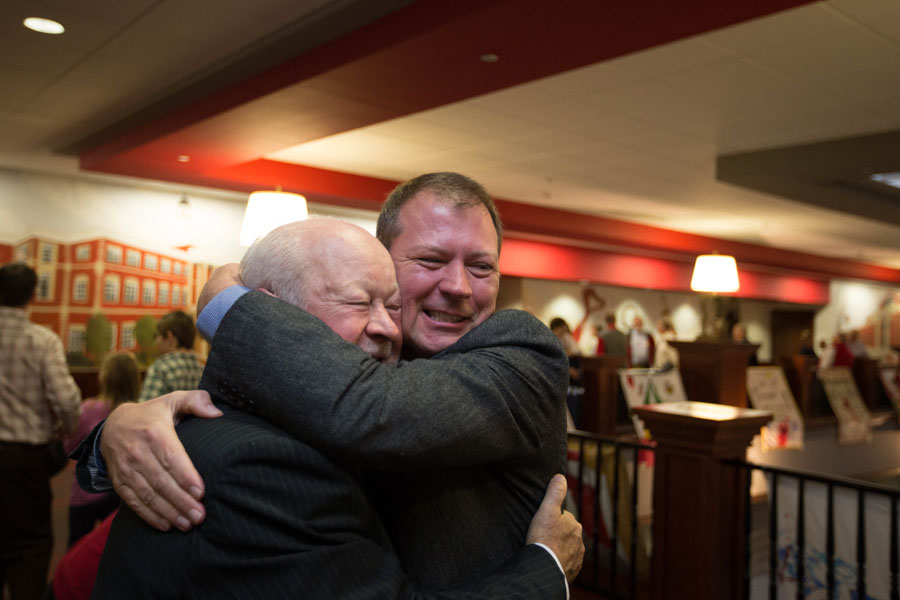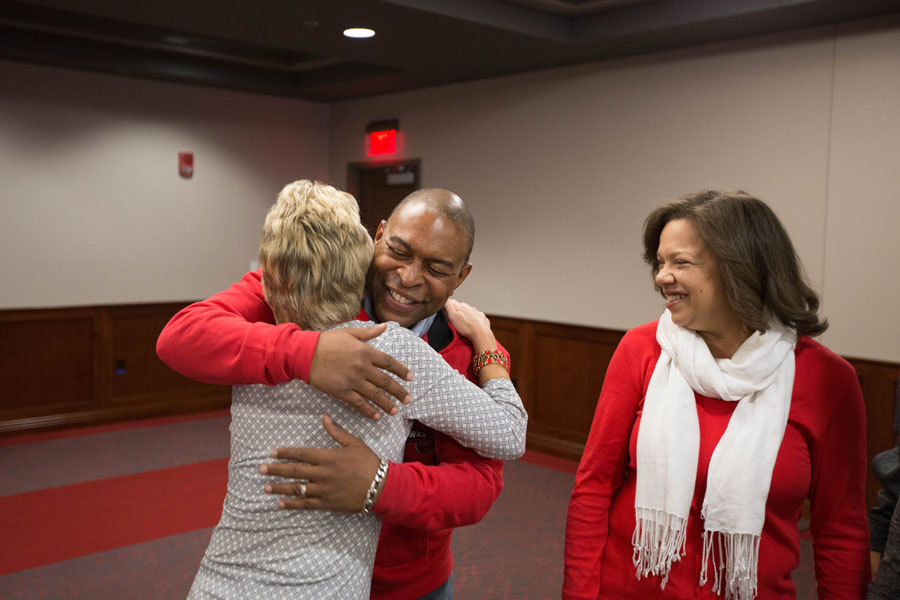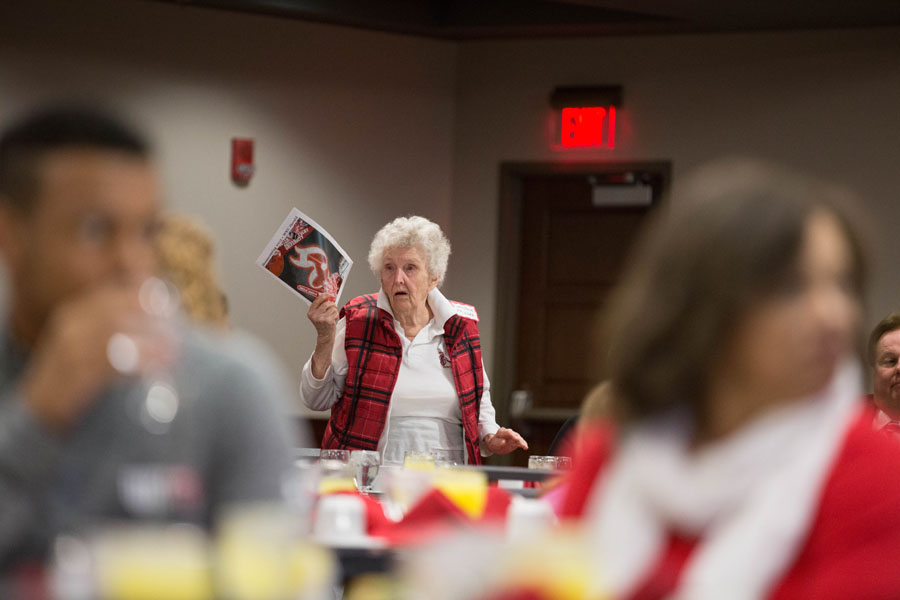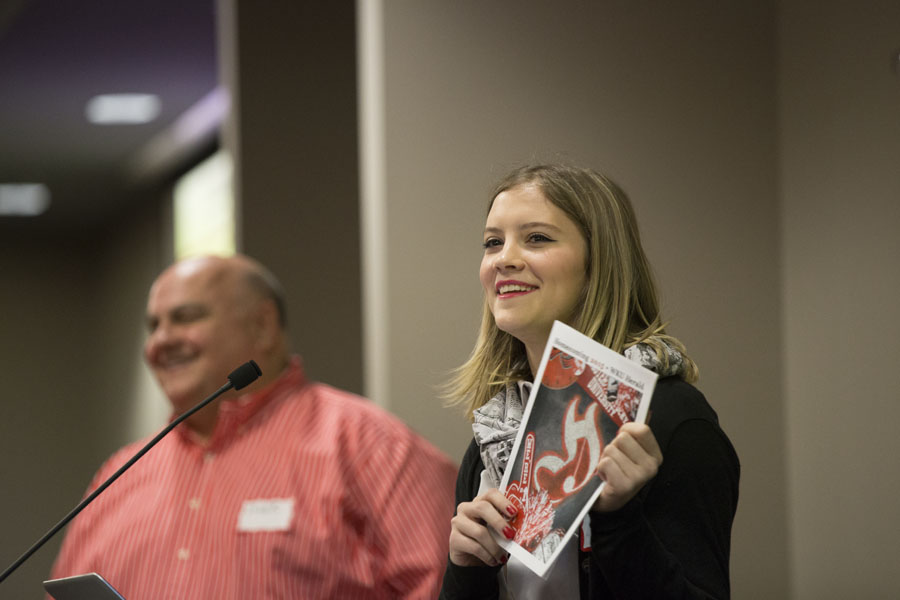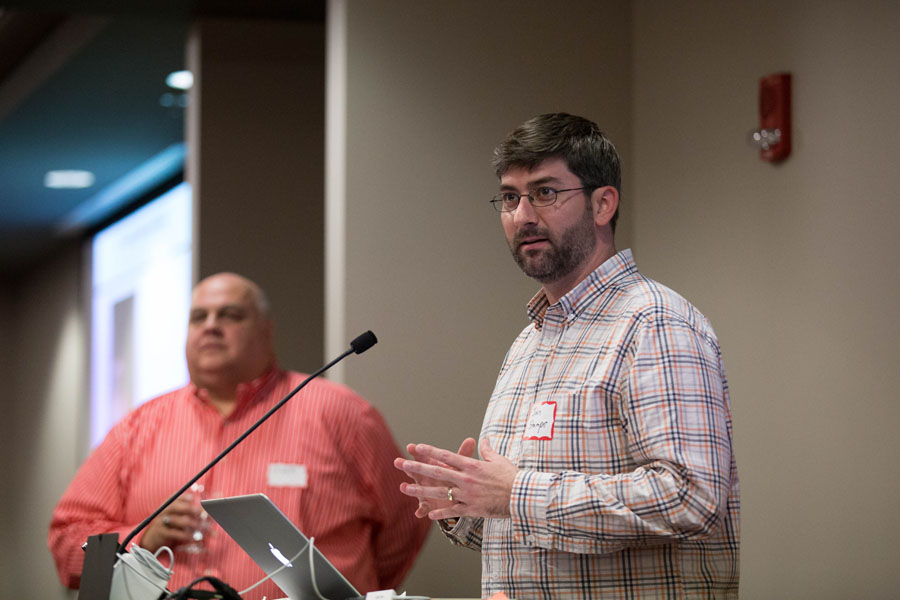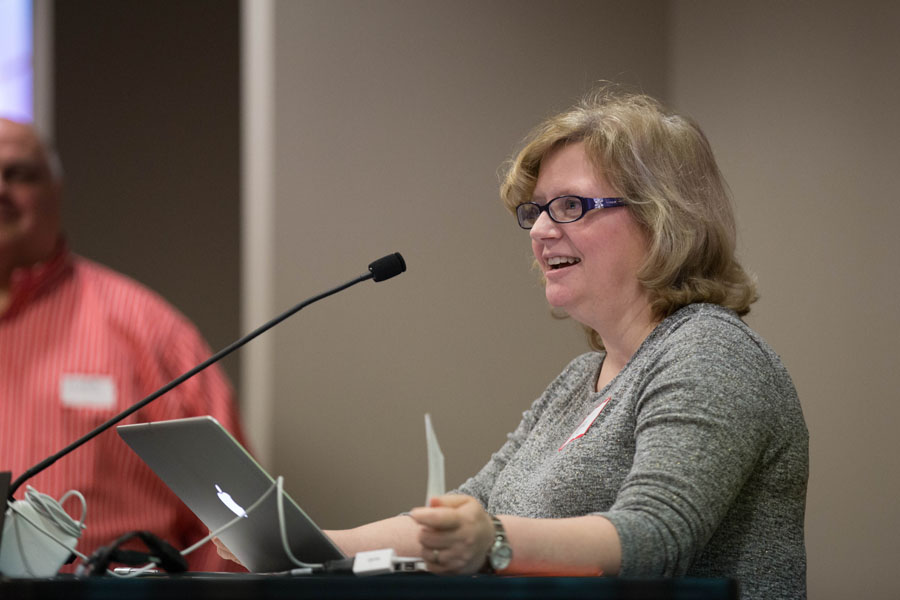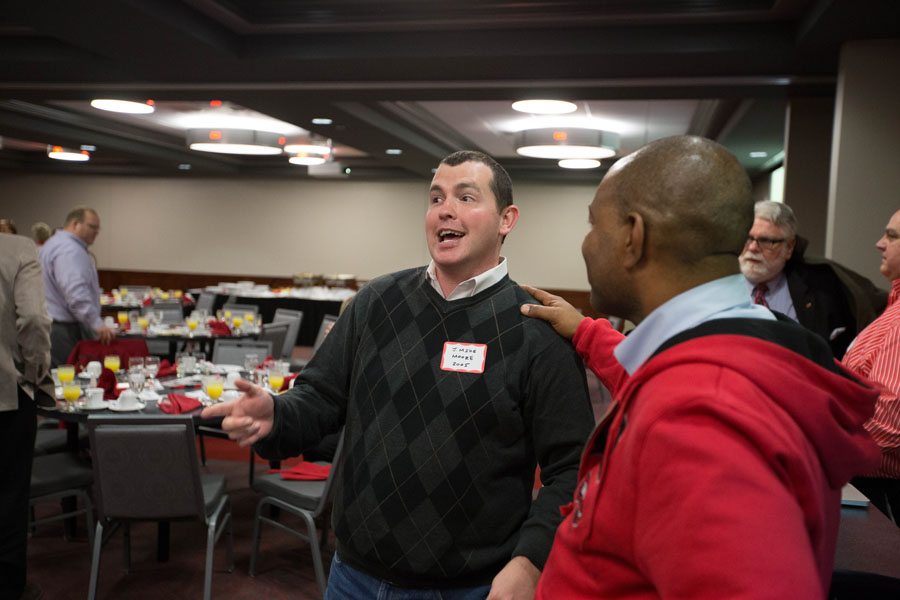 The pie-ing of the outgoing Editor-In-Chief on the last production night.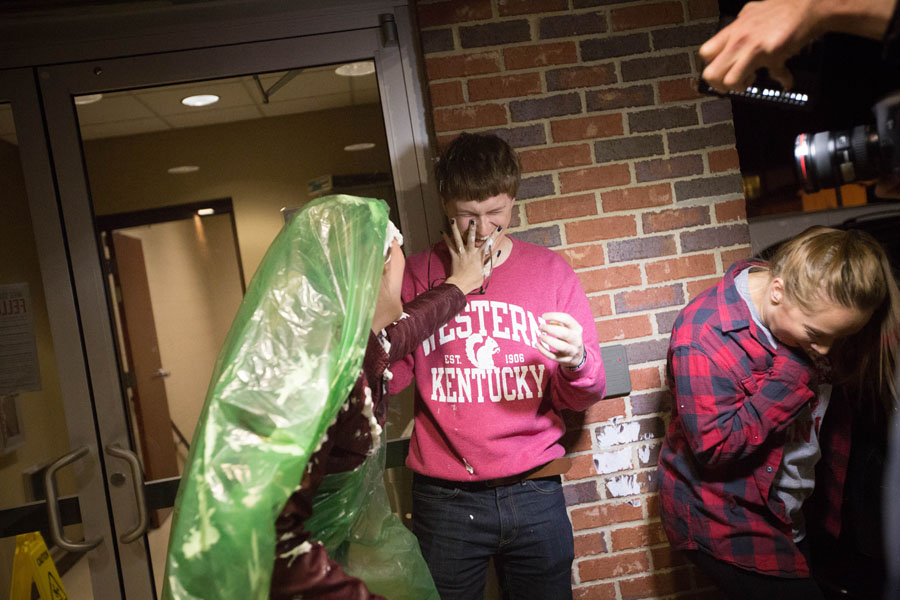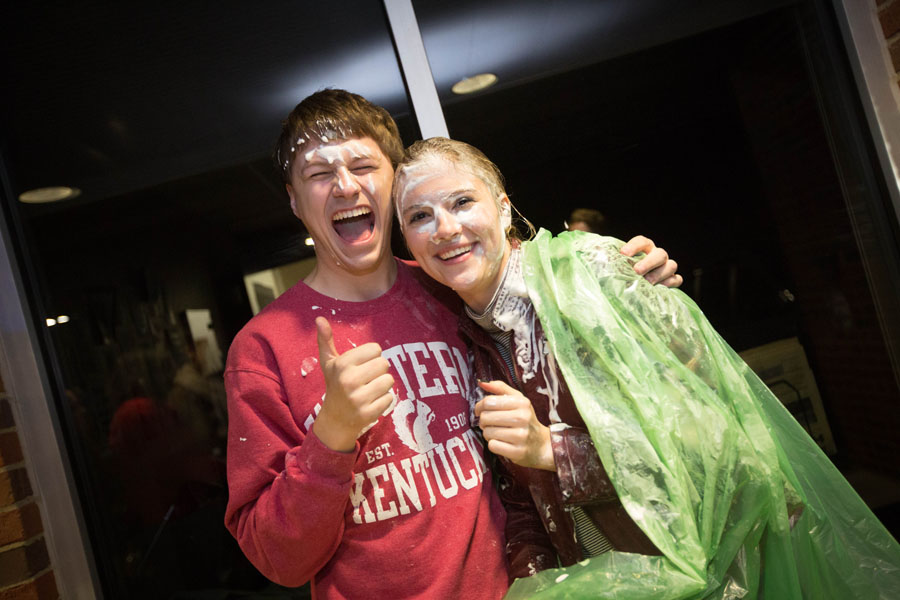 The Fall Student Publications Christmas Dinner.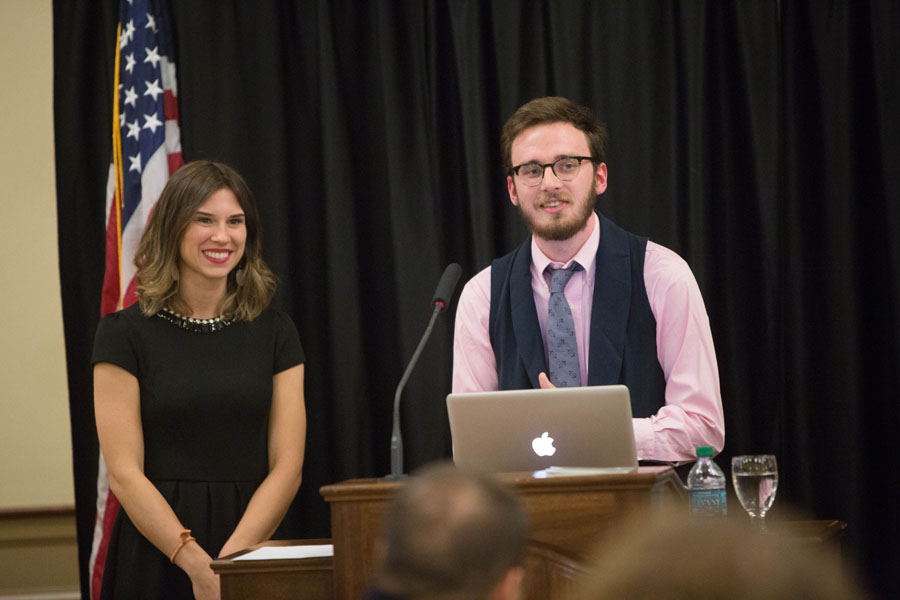 Photo Booth fun at the Christmas Dinner.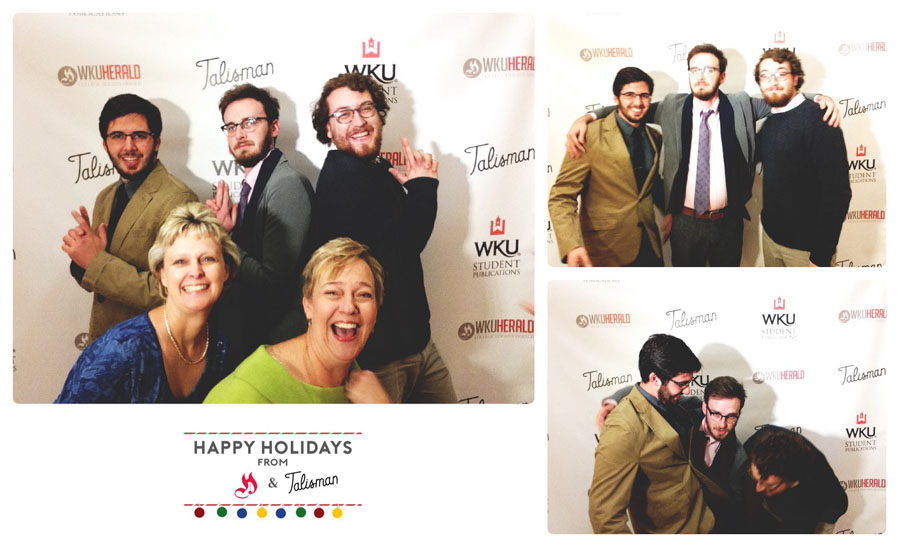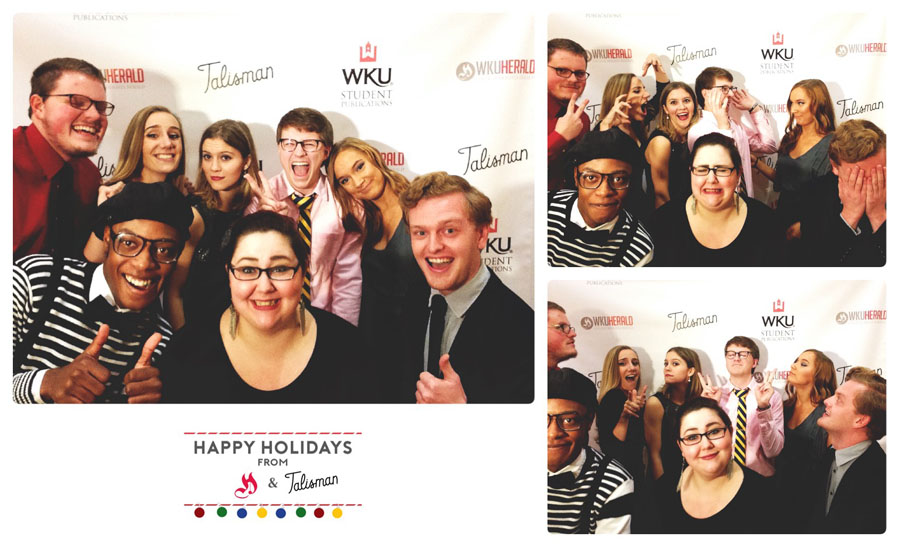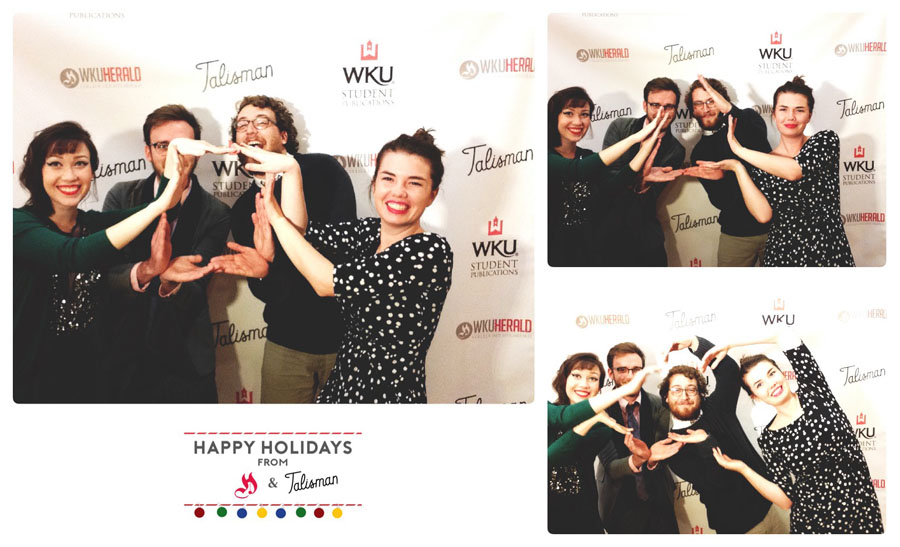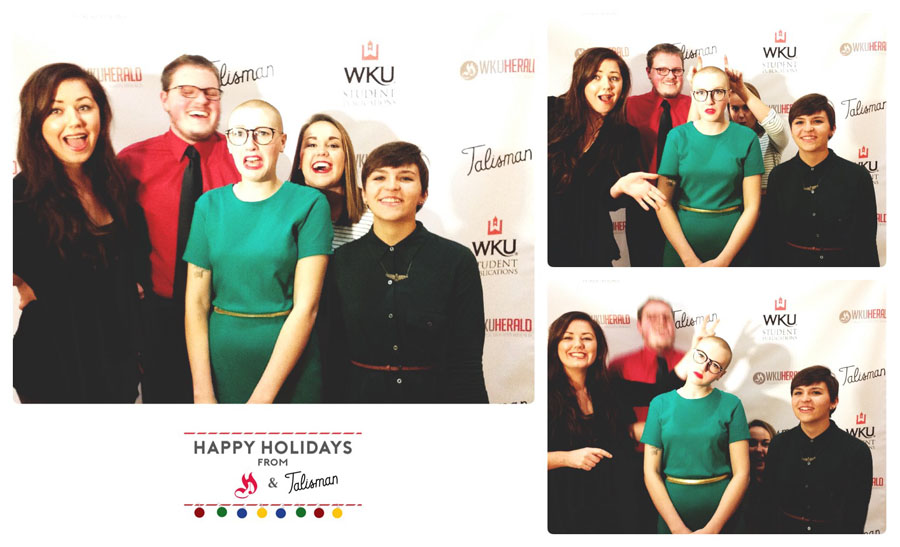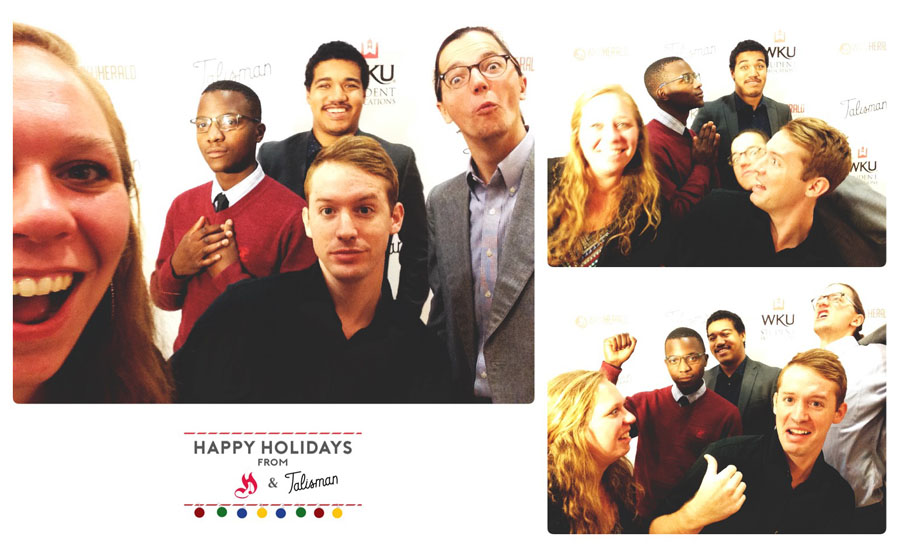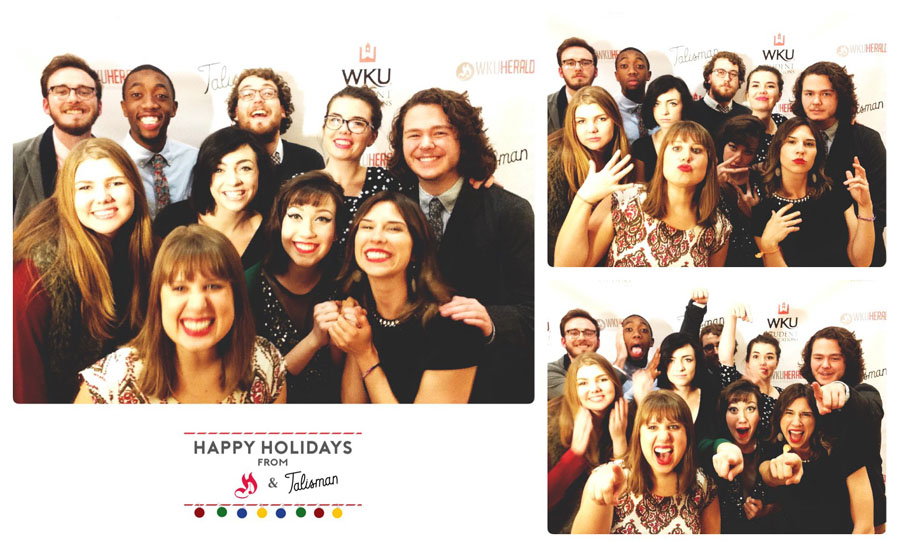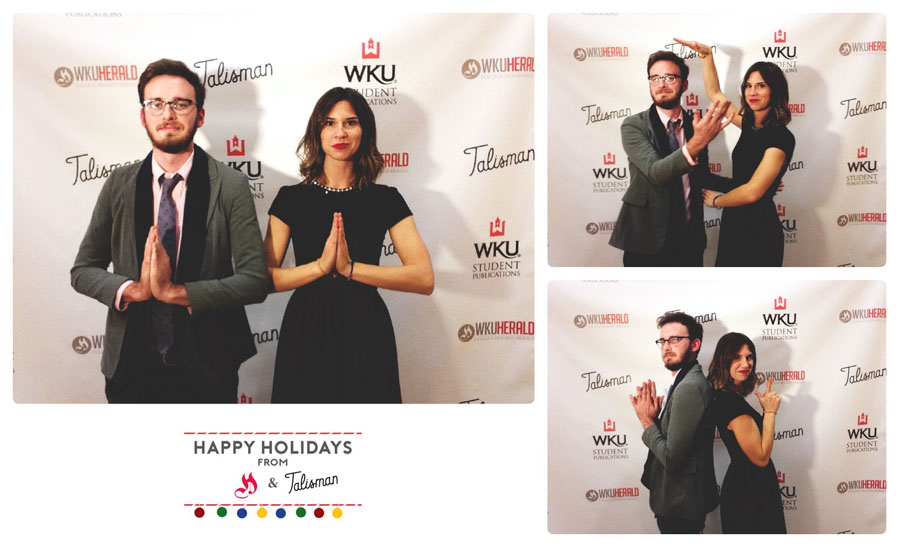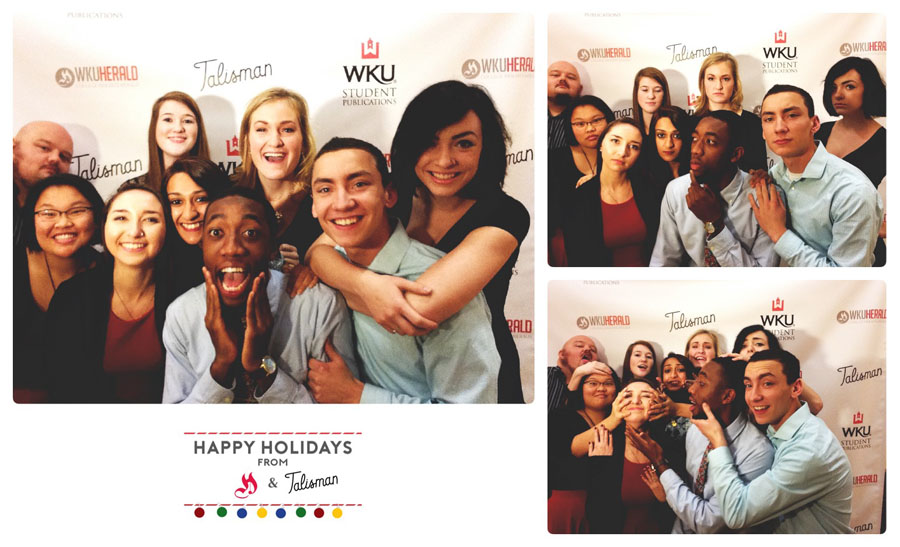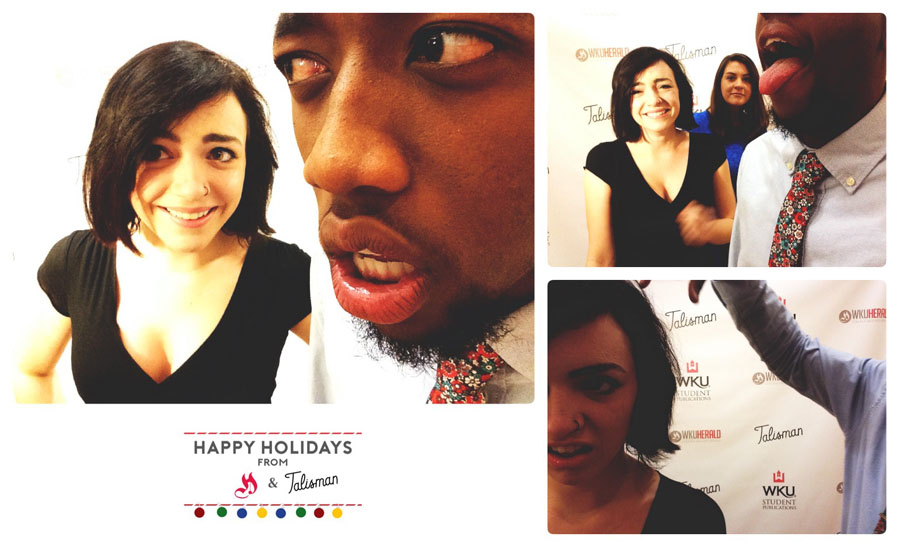 We look forward to the spring!